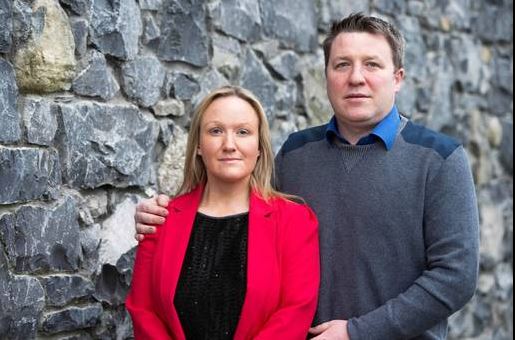 The parents of infants who died while in the care of specific Irish hospitals are said to have hired top legal aids who specialise in cases of medical negligence.

Following reports that an investigation is being launched into the deaths of over 30 infants in maternity hospitals around the country, solicitor Kathrin Coleman has confirmed that her firm, Coleman Legal Partners, has been contacted by a number of families affected by these cases.

Norma Burke, who lost her son Ryan in 2010 while under the care of Portiuncula Hospital, has contacted the firm in the hopes she may obtain details from the hospital regarding the care she received.

Recalling her experience and instinctively knowing that something was wrong, Norma said: "I asked to have my consultant called in because I was very anxious. I was told by the doctor on duty to go back to bed for two hours. They checked me two hours later and couldn't find a foetal heartbeat. The baby had passed away at that stage. It was devastating."

Norma and her husband Mark, who have gone on to have two healthy children, have contacted the hospital and requested their care be included in the review.