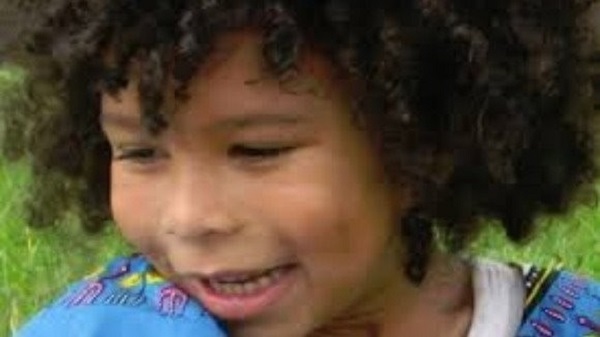 A couple who lost their seven-year-old son in tragic circumstances two years ago have appealed to the public for help in funding their legal representation for an inquest into his death.
Little Zane Gbangbola was found dead in his Surrey home in February 2014, during severe flooding of the local area. His parents, Kye and Nicole, survived after being found 'in critical condition' and rushed to hospital.
Although authorities ruled that Zane died from carbon monoxide poisoning from a faulty pump in the home, his family believe that hydrogen cyanide – released from the ground by mixing with nearby floodwater – was the real cause.
An inquest into Zane's death is due to take place on 13th June, but the Gbangbolas' request for legal aid has been denied on the grounds that it doesn't meet the Government's requirements.
With just under a week until the start of the inquest, the family have set up a GoFundMe page (link here), appealing to the public to help them raise the £70,000 needed to afford legal representation. So far, generous members of the public have raised almost £39,000.
In a heartbreaking message on the funding page, Kye Gbangbola writes: "We miss Zane every second of the day, and all those who spent time with Zane commented that Zane was a truly remarkable boy. We would not want anyone else to experience this pain and burden of a living hell".
SHARE to spread the word about this family's campaign.