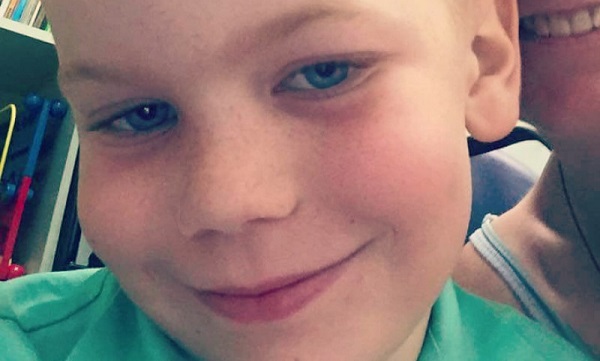 An Australian couple have been court-ordered to enrol their six-year-old son in chemotherapy treatment, against their wishes.
Little Oshin was diagnosed with a malignant brain tumour last December and, with a mixture of chemotherapy and radiotherapy, he has a 50% chance of surviving for five years.
However, parents Angela Kiszko and Adrian Strachan said they would prefer their son to receive palliative care and live out his final days in as much comfort as possible, without the side-effects of such intensive treatment.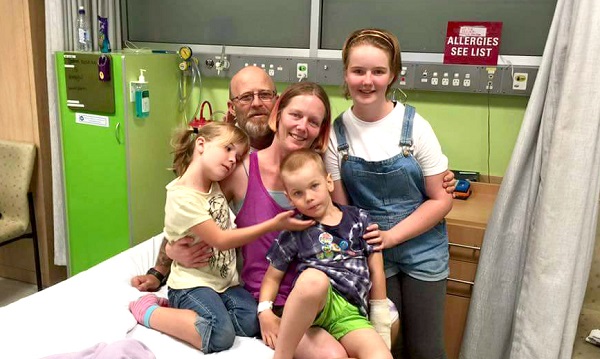 Explaining her reasoning, mum Angela told local newspaper The West Australian: "I have watched and learned what all these children and their families go through, and it is nothing short of toxic hell. The children are not really alive, they are completely drugged and exhausted and on the verge of death."
She insisted that undergoing the cancer treatment would 'destroy' her son's quality of life.
However, with the matter reaching the family courts in Australia, Chief Justice Stephen Thackray this week ruled that the family will have to enrol Oshin in therapy, as it is 'in his best interests'.
What are your thoughts?
SHARE and let us know.