With back to school around the corner and many families returning to a new normal routine, a recent survey carried out by Aldi has provided good insight on how parents and children have coped with home schooling, the challenges they all faced, the concerns the children have about returning to school and of course, where Aldi come in - what makes the perfect lunch box!
Contact with school friends, learning from a teacher, school sports and a structured learning day were what children missed most about not being at school.
As home schooling became the new norm for many parents, teaching the various subjects of the curriculum had its challenges. Maths and Irish were highlighted as the most difficult subjects to teach at home and were also said to be the subjects that have changed the most since some parents were at school. English, in particular was something that came up time and time again. 53% of parents surveyed were happy with the quantity of school work completed at home, while 28% said they probably could have done better, and 19% said they weren't happy at all with schoolwork and found it extremely difficult to get the children to do anything.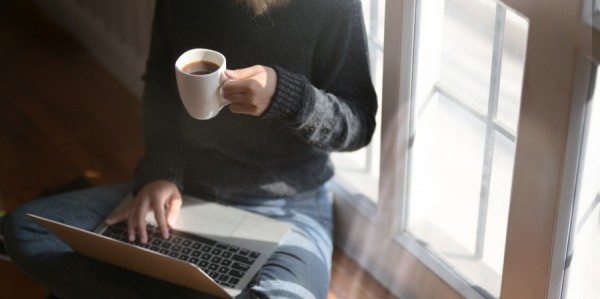 Over half of those surveyed (55%) felt their children were not nervous about the return to school, with 34% saying that their child/children were somewhat apprehensive, and 12% said their children did not want to return at all.
However, many parents are eager to embrace the back-to-school season as we may be able to finally enjoy a cup of tea without hearing Peppa Pig in the background. When asked what they MOST looked forward to, most parents said a quiet coffee and being able to work from home quietly. Others were excited to do "The Big Food Shop" in peace.
And others said being able to clean the house in peace was something they were actually looking forward to.
When asked was there anything parents were not looking forward to when school returns, the risk of getting COVID-19 was at the top of their list. Other fears included the "second wave", pre-schoolers not being in pods with their friends and another lockdown.
Others were concerned about the hectic pace of life and having to get up early for multiple school drop offs.
When asked about lunch boxes and eating habits, 59% of parents make the school lunches in the morning, 41% the night before, and 43% of parents said that their child/children helped to make their lunch on a daily basis.
59.6% of parents will be sticking to the same lunches as pre-lockdown times, but 40% will include new things due to the nature of foods their kids tried whilst at home over the past few months! 79% of parents said they always include a piece of fruit in their child's lunchbox, followed by the old reliable sandwich (79%), a drink (69%) and a yogurt (40%).
Aldi has an amazing range of Back to School lunchbox items, with something for everyone! Choose from the following:
Coated Rice Cakes €0.49/100g
Fun Size Bananas €0.69 per 7 pack
Snack Raisins €1.29/12 x 14g
Mini Cheddar Sticks €1.39/6 x 20g – Choose from Mild or mature
Dip-It Breadsticks €1.49/3 x 50g
Little Bites Fruit Tubs €1.99/3 x 80g
Snack Salami €1.99/125g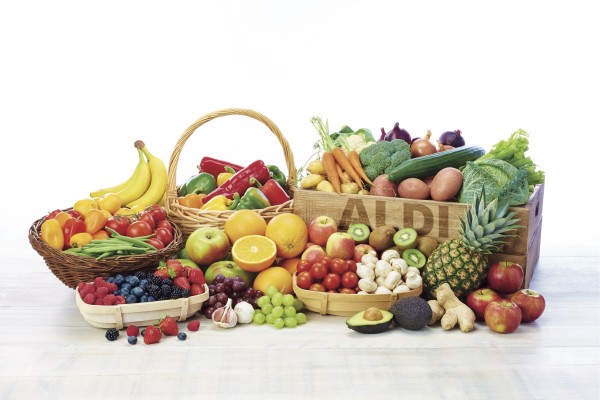 Pack more into lunch with Aldi's 30% Extra Free on a range of lunchbox favourites! Our top picks are the White Finger Rolls €0.69/8 pack (6 + 2 free) and Crumbed Ham €2.29/260g (200g + 30% extra free). You can't go wrong with Milk Chocolate Rice Cake Bars €0.97/7 pack (5 + 2 free) or the tasty Orange/Apple Juice Cartons €1.07/9 x 200ml (6 + 3 free).
The above products are on sale in Aldi stores nationwide.