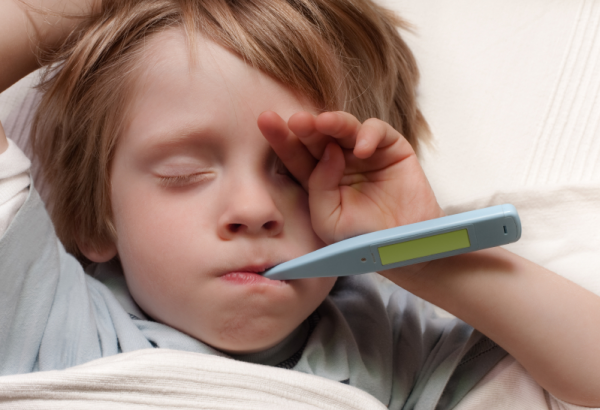 With a 20pc increase in the number of cases of scarlet fever diagnosed in parts of the UK, experts are urging parents to seek medical attention if they fear their children are suffering.
From September to the end of January, the number of cases diagnosed have risen to 369 from 309 from the same period last year in the West Midlands.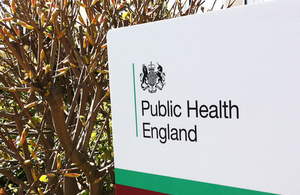 These latest figures have led to warnings from Public Health England (PHE).
"It's not uncommon to see more cases of scarlet fever during the winter and spring," a spokeswoman said in a statement.
"Although we have seen a small increase in cases this year, scarlet fever is usually a mild illness that can be treated with antibiotics to reduce the risk of further complications and to minimise the risk of its spread to others.
"Scarlet fever's symptoms include a sore throat, headache and fever, with a characteristic sandpapery, fine, pinkish or red rash."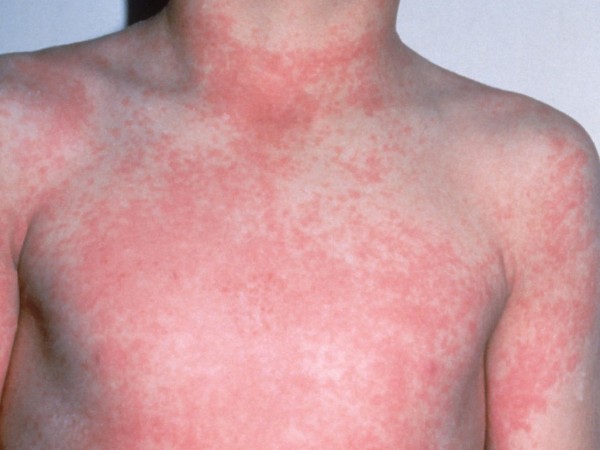 With over 300 cases reported a week, the PHE is advising parents keep children at home if they are worried.
"Children or adults diagnosed with scarlet fever are advised to stay at home until at least 24 hours after the start of the antibiotic treatment, to avoid spreading the infection to others."