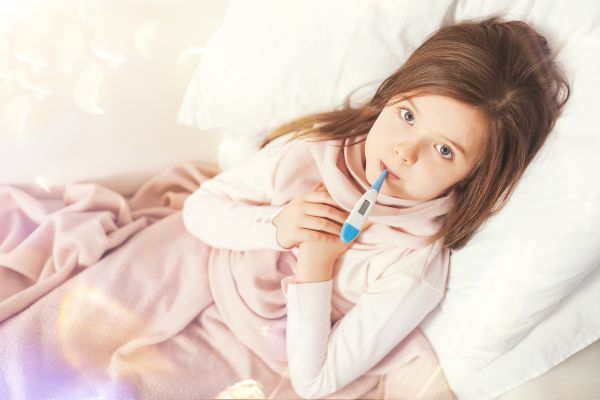 The number of people contracting measles due to the recent outbreak in Limerick continues to grow, according to the HSE.
Parents are being urged to ensure their children are vaccinated after at least 12 cases were reported in Limerick - one of which is reported to involve a child who contracted the disease in a Limerick hospital and who was then admitted to Temple Street Children's Hospital in Dublin this month.
According to the HSE, there is likely to be further undiagnosed cases in the wider community of Limerick city and a number of suspect cases "are also being investigated."
"There are now twelve cases of measles infection confirmed in Limerick City this year and a linked case confirmed in Dublin," the HSE said in a statement. "These cases have attended a number of community and healthcare settings across the city. Most cases so far are associated with the Ballinacurra Weston and Carew Park (Southill) area of the city."
This morning, HSE public health specialist Dr Rose Fitzgerald expressed her concerns at the recent outbreak, and told RTÉ's Morning Ireland, that if people were unvaccinated the numbers affected could continue to rise.
"We know that where we get the introduction of measles infection in a community where there's low uptake of the MMR vaccine, we will get further cases," she said.
The HSE said that official immunisation uptake statistics for the first dose of MMR (recommended at 12 months of age) "show that uptake in Limerick city and county has been consistently just below the target of 95% which the WHO (World Health Organisation) recommends for population immunity over the past number of years."
They added that all children should get MMR at 12 months of age and the second dose at 4-5 years of age. If your child missed their MMR vaccine you should contact your GP, but also stressed that adults are at risk too.
The HSE is offering free MMR vaccine clinics in Limerick to deal with the outbreak and advise that if you have symptoms suggestive of measles you should stay at home, not go to school or work and phone your GP and explain that you may have measles.