Thousands of Irish parents are being impacted by a childcare strike today.
The Federation of Early Childhood Providers informed parents that around 500 of its members will be taking to the streets today to protest their concerns over a lack of funding.
In particular, those working in the childcare sector are frustrated about the recent measures that were introduced as part of Budget 2023.
The Minister for Children, Roderic O'Gorman, announced a new core funding model within the Budget for childcare. However, the FECP has stated that these changes have only made things worse for smaller childcare providers, as it is causing them to lose out on crucial funding, such as Higher Capitation and other supports.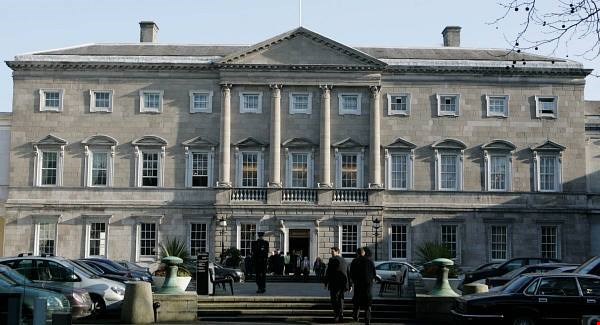 Hundreds of members of the FECP are closed countrywide, with those living close to the capital taking to the streets of Dublin today to protest outside Leinster House.
The chairperson of the FECP, Elaine Dunne, has expressed the group's anger and frustration over the new measures.
"It is ironic that a Government purporting to support local enterprise and SMEs cannot properly fund small businesses in the childcare sector," she explained.
"The current situation where the Minister is determined not to engage on a solution just flies in the face of industry and enterprise on so many levels," she added.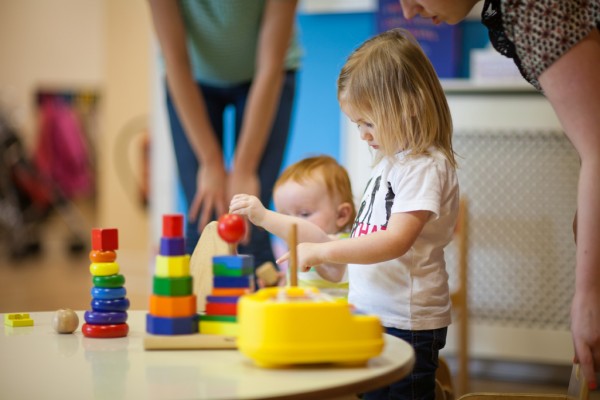 Speaking on RTÉ's Morning Ireland, Minister O'Gorman addressed the strike and remained committed to the new measures introduced in the Budget in September.
"I think it's really disappointing that the closures are going ahead today and I believe that these closures are unwarranted," the Minister stated.
"This year we're providing €259 million in core funding. It's a massive increase in core funding," he insisted.
A recent survey conducted by the FECP has shown that around 260 childcare providers will be forced to close in Ireland in the next 12 months, with staffing issues and rising costs becoming a huge concern.
The group have also not ruled out further strike action in the months ahead.