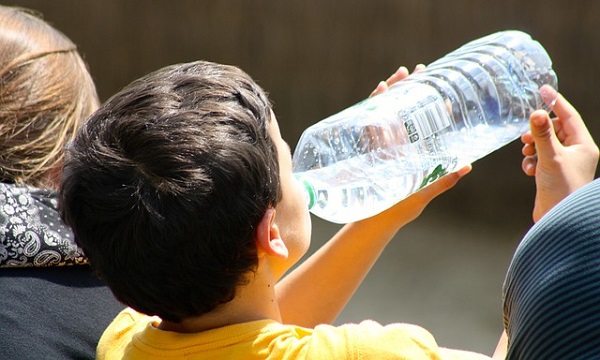 Serious domestic accidents can occur in the simplest of circumstances, in a mere matter of seconds, and so our hearts go out to the Arthur family in Essex, UK this week.
The family are said to be "completely wrecked" after six-year-old Sonny was left with serious injuries from accidentally drinking drain cleaner.
Little Sonny mistook the heavy-duty cleaner for a bottle of water in his kitchen, and ended up digesting caustic soda.
Parents Victoria and Ian were first alerted to the incident when Sonny fell ill, and he was rushed to Great Ormond Street Hospital immediately for treatment.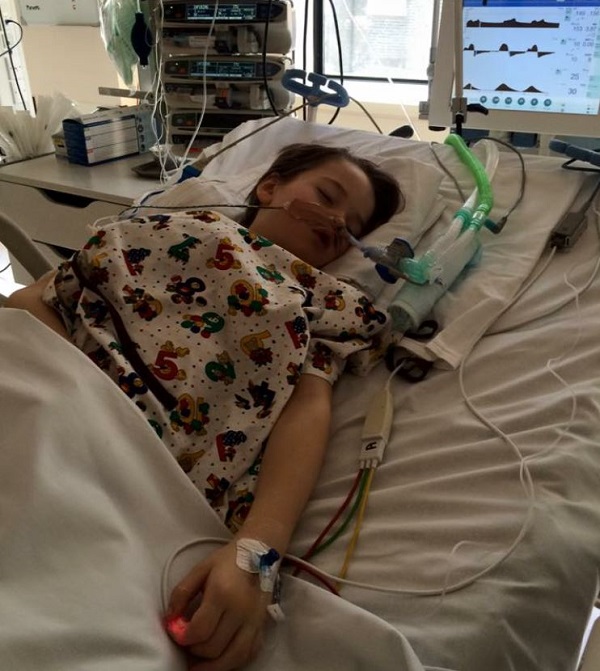 A distraught Victoria told The Mirror that Sonny's injuries – mainly to his oesophagus – are life-changing, and he will require treatment for a long time to come.
"It's a life-changing thing. His treatment will be for life. It is that serious," said Victoria, who confirmed that Sonny also has yet more tests ahead of him.
Sonny, who was allowed home on Wednesday, is set to undergo an invasive stretching procedure to counteract the narrowing of his oesophagus. He will also receive a feeding tube which will be in place for at least a year.
The parents-of-six said: "[We're] used to cuts and grazes and bumps and bruises, but not this. We are very careful parents, we're not cavalier about anything."
A family friend has set up a fundraising page to help the Arthur family with Sonny's treatment. You can find it through this link.