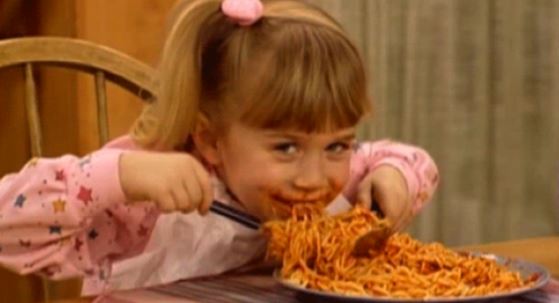 This generation has been brought up to see carbs as the 'bad guys' (thanks, Atkins).
However, stuffing your face with a mighty plate of carbonara isn't all that bad... It's actually kind of good for you.
In a study published in the Nutrition & Diabetes Journal this summer, it found that pasta is better for your waistline, and doesn't make you put on weight - if eaten in moderation, obviously.
Researchers studied the diets and BMIs of more than 23,000 people, and found NO link between eating pasta and gaining a few pounds.
It even revealed that people who eat pasta on a regular basis had a "lower waist circumference and better waist-hip ratio."
Co-author of the study, George Pounis said: "By analysing anthropometric data of the participants and their eating habits we have seen that consumption of pasta, contrary to what many think, is not associated with an increase in body weight, rather the opposite.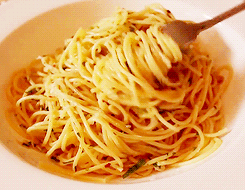 "Our data shows that enjoying pasta according to individuals' needs contributes to a healthy body mass index, lower waist circumference and better waist-hip ratio."
However, don't go buying a month-supply of microwave carbonara and spag-bol, as they note the key to pasta being healthy is if you team it with lots of healthy fats like olive oil, veggies and fish.
SHARE this fantastic news!