It's Friday, and you know what that means - it's movie night!
Not only is it the end of the week, but it's also (finally) the end of the month. In our humble opinion, we couldn't be more deserving of a relaxing night on the sofa, with lots of snacks and a great film to watch.
But with so many options for movies nowadays, it can feel like a huge task to choose just one.
Luckily, the folks at BBC One are helping us out tonight with a great rom-com option!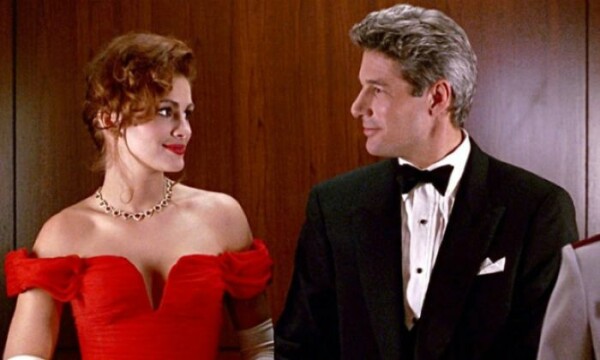 Tonight, the channel will be showing the iconic Pretty Woman on our screens, and we couldn't be more excited about this news.
The 1990 movie stars legendary actors Julia Roberts and Richard Gere, and has been beloved ever since it arrived.
For those who have never seen it before (where have you been?), the romantic flick follow Richard Gere's character Edward, a wealthy businessman who is in desperate a need of a date for some upcoming social events he must attend.
One night, he stumbles across sex worker Vivian (played by Roberts), and after some persuasion, she agrees to be his date for a full week. Vivian becomes overwhelmed by Edward's life of luxury, marvelling at how her luck could change so quickly.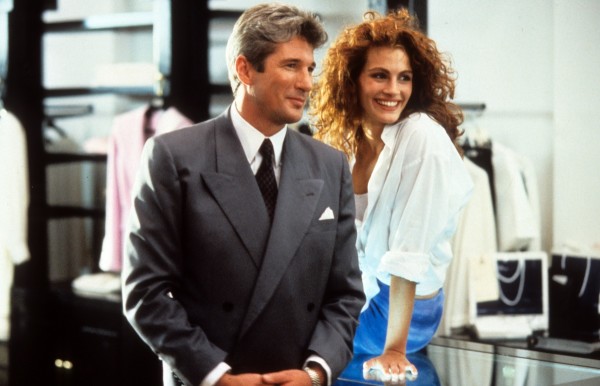 However, things soon become complicated for the pair when they both begin to harvest feelings for one another. Vivian consistently reminds Edward that in just seven days' time, she will be out of his life forever… but will he be able to let her go?
Well, you're just going to have to watch and find out! Pretty Woman airs on BBC One tonight at 11:40pm. Happy weekend!