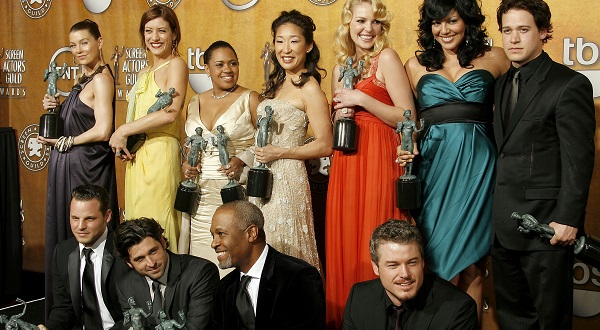 Last year was a tough one for celebrity splits and divorces, with a number of Hollywood's best-loved couples sharing sad announcements. However, it looks like one duo are giving their relationship another shot.
According to reports this week, former Grey's Anatomy actor Patrick Dempsey and wife Jillian Fink have called off their divorce and are giving their marriage another go.
The couple, who wed in 1999, announced their split last year and went on to file for divorce, citing 'irreconcilable differences'. At the time, they were seeking joint custody for their three children: 12-year-old daughter Tallulah Fyfe, and seven-year-old twin sons Sullivan Patrick and Darby Galen.
However, having been pictured enjoying the holidays together, an insider is claiming that the pair have had a change of heart.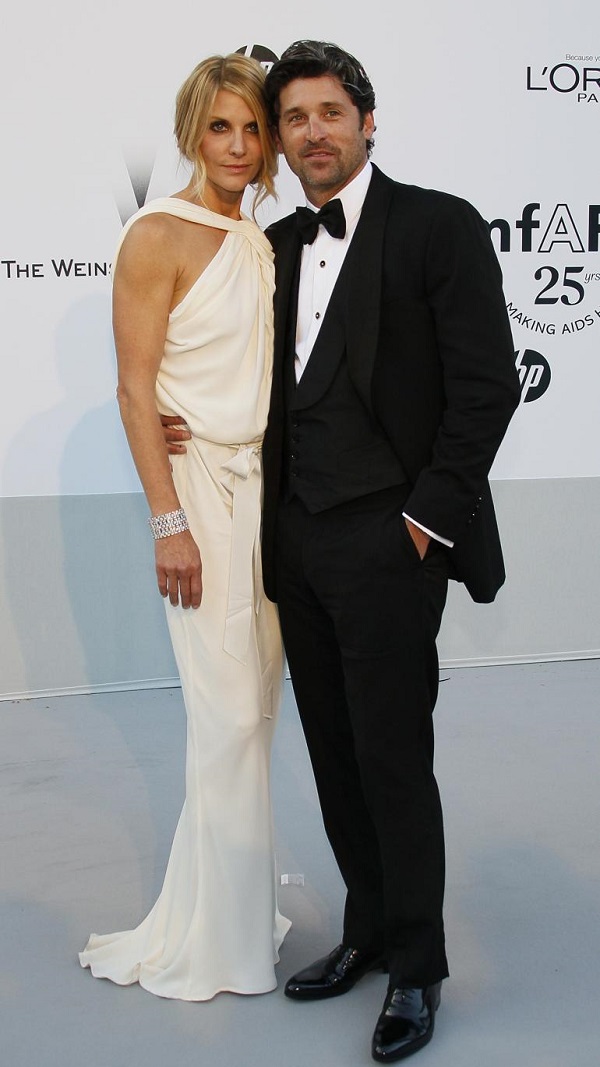 "For the past year, Patrick and Jillian have been working on getting to where they are right now. They are not dating anyone else, and only each other," the source said.
The insider added: "They seems very happy and are spending a lot of time together. They go on dates and are also involved with the kids together. The divorce made Patrick miserable. It was definitely a wake-up call."
We're wishing Patrick and Jillian all the best.