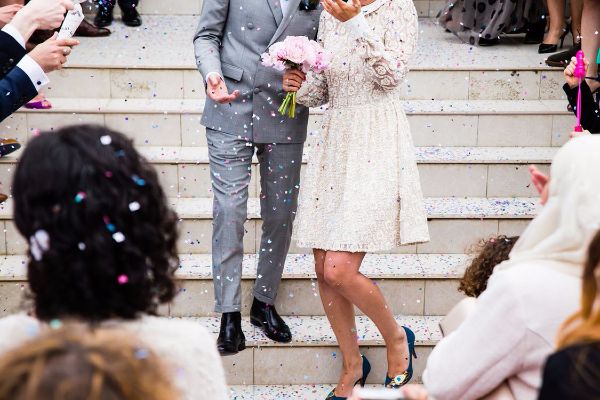 Still need to add those finishing touches to the big day?
Penneys has you covered (as always), with their brand new range of silky bridal lounge wear and lingerie.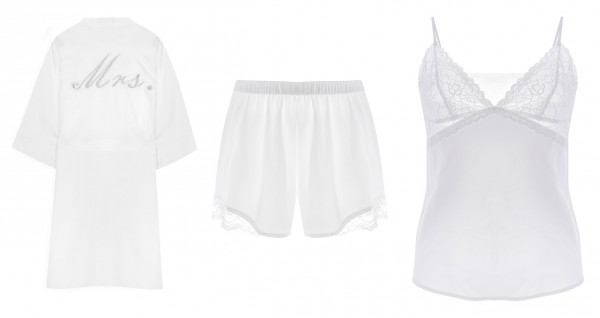 Satin Bride robe €12.00, Shorts €7.00, Chemise €11.00
Finding an outfit to get ready for the big day is important, especially if you have a photographer on hand to capture the getting-ready-to-walk-down-the-aisle process.
Penneys is rolling out a series of satin pieces, perfect for wearing the morning of the big day - and the night, after the ceremony.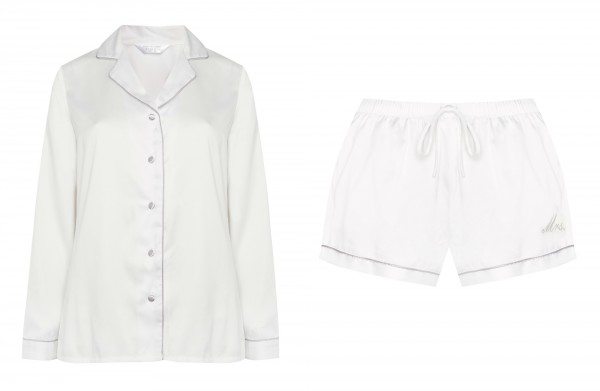 Shirt €10.00, Shorts €7.00
From a gorgeous 'Bride' robe to chemise and shirt sets, there is so much to choose from.
These pyjamas are perfect for the night before the big day, and all through the honey moon.

Bra €10.00, Suspenders €6.00, Briefs €10.00
Feel like treating yourself (and your soon-to-be husband or wife) to some brand new lingerie?
Penneys has that too, in classic white with a range of styles.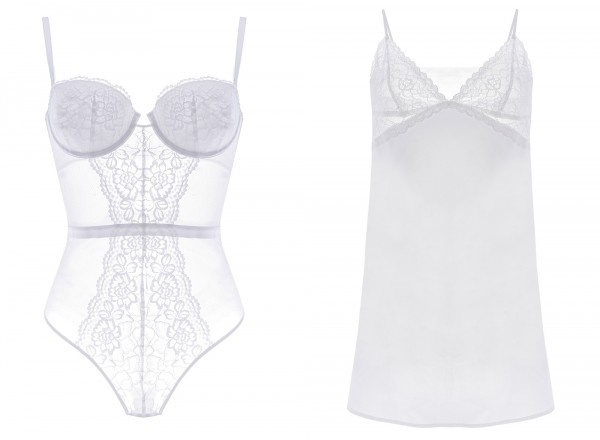 Lace body €13.00, Lacy slip €10.00
Not feeling like separates? There are gorgeous lace bodies and chemises to choose from too.
Engaged or not, we may have to snap some of these gorgeous sets up.
The collection is set to arrive into Irish stores in mid-May.