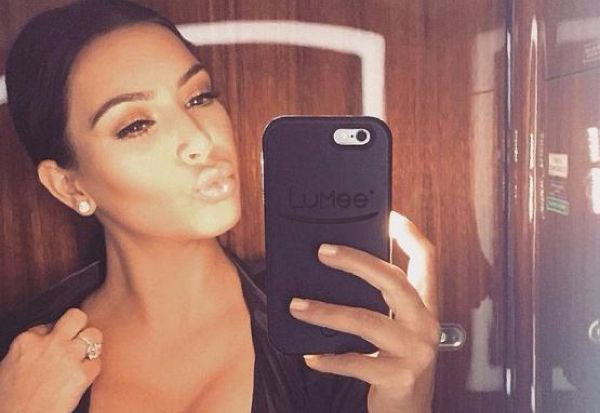 We all know that Kim Kardashian is the absolute Queen of selfies - but how does she achieve such greatness?
Well, Kim's flawless snaps are all down to her trusty phone case, that has a built in spotlight.
Obviously, there's a reason why we don't all have Kim-esque social snaps, as her LuMee case will set you back a casual €50, which seems like a lot of money for a case.
However, fear not sweet ladies.
The Penneys Gods have given us a gift - in the form of a LuMee case for a fraction of the price.
The bargain version of the highly sought after phone case costs just €9.50, and we're honestly overwhelmed.
Our favourite high street store revealed the product on their Instagram story, showing exactly how it works, and it honestly looks so similar to the LuMee case.
Oh, and the best part?
These phone cases are in store RIGHT NOW, so you won't face any of that waiting business (we hate that).
Strike a pose, ladies - your Instagram will thank you!