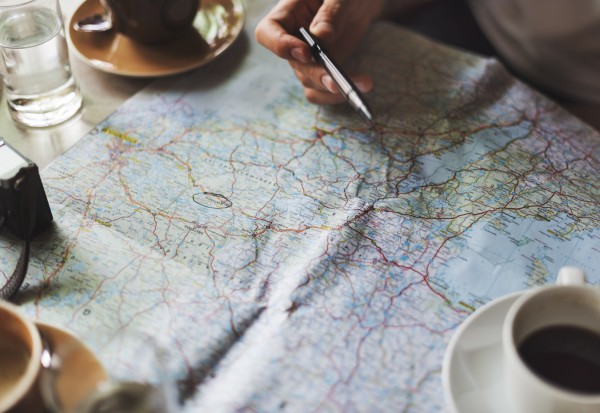 When you become a parent, it's only natural to spend the majority of time with your kids.
From meals to weekend plans, your life can become dominated by what your kids are doing.
And while we totally understand that our children are our first priority, we also need to remember how important it is to take time for ourselves.
It doesn't have to be a two week holiday to a far off land, but a weekend away can be enough to have you feeling reinvigorated.
So, why not rope in some of your friends and head to one of these amazing European destinations?
1. Vilnius, Lithuania
Lithuania's capital city is home to one of the largest surviving medieval quarters in Europe, as well as almost two thousand medieval, gothic, renaissance and baroque buildings.
Vilnius is listed on the UNESCO World Heritage List, it is definitely the first place you should consider if you're planning a trip to the Baltic state.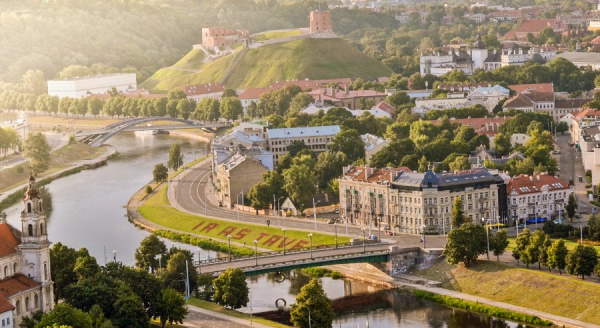 2. Riga, Latvia
With wonderfully snowy winters and a beautifully toasty summers, Riga provides the perfect backdrop no matter the season.
Visit one of Riga's old city for some beautiful architecture lined with cobbled streets.
You can see the narrowest street in the city where you touch both surrounding walls at once. With lots of museums and art galleries, the old city is truly a must see.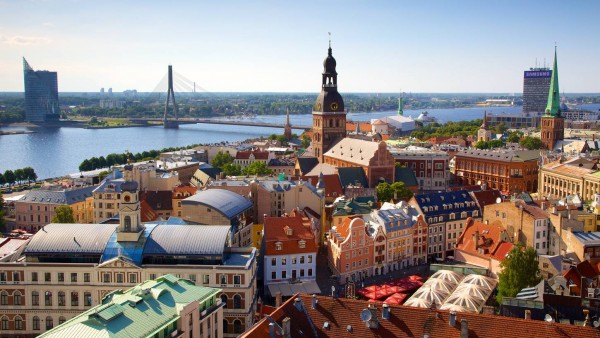 3. Athens, Greece
Inhabited for more than 3,000 years, Athens is widely known as the cradle of Western civilization and the birthplace of democracy.
The city presents an incredible blend of historical and modern features, perfect for all the pictures you will surely take.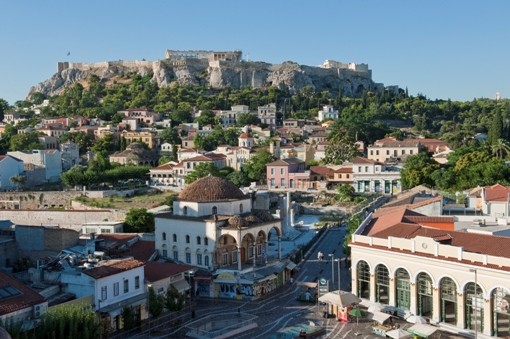 4. Dubrovnik, Croatia
This beautiful city is becoming more popular with tourists thanks to a little show you might have heard of – Game of Thrones.
Take a stroll through its Old Town, which became a UNESCO World Heritage site in 1979, and get lost along its cobblestone streets that wind past churches, farmers markets, and charming local pastry shops.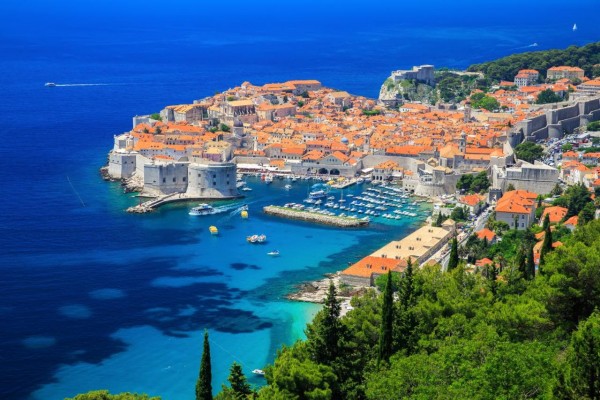 5. Prague, Czech Republic
Although its accommodation and sightseeing costs aren't the cheapest on the list, you'll be saving money when it comes to food.
This city is full of incredible architecture and spectacular views which rival those of any major European city.
And if you and the girls are looking for a night out, Prague's nightlife definitely won't disappoint.