Pfizer and BioNTech have today announced the positive results following their second (out of three) phase trial of the Covid-19 vaccine on children aged between five and 11-years-old.
These are the very first results from a pivotal trial of the Covid-19 vaccine within this age category.
According to their statement, "in participants 5 to 11 years of age, the vaccine was safe, well tolerated and showed robust neutralizing antibody responses".
The vaccine was given to children aged between five and 11-years, in two doses given 21 days apart. These children were given a lower amount of microgrammes compared to adults, receiving 10 microgrammes as opposed to the usual 30 microgrammes per dose given to those over the age of 12.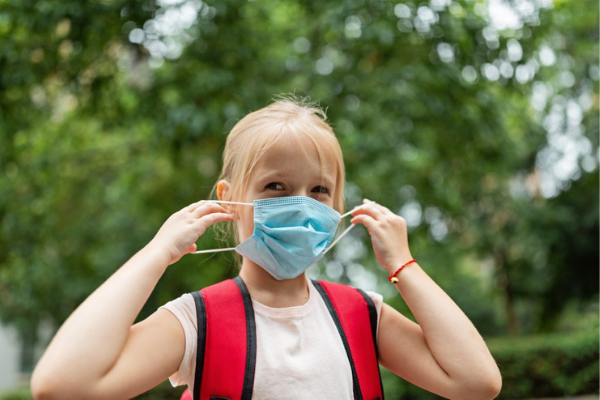 These companies plan to submit this data to the FDA, EMA and other regulatory agencies around the world for approval as soon as possible.
Albert Bourla, Chairman and Chief Executive Officer, Pfizer commented, "Over the past nine months, hundreds of millions of people ages 12 and older from around the world have received our COVID-19 vaccine. We are eager to extend the protection afforded by the vaccine to this younger population, subject to regulatory authorization, especially as we track the spread of the Delta variant and the substantial threat it poses to children."
"Since July, pediatric cases of COVID-19 have risen by about 240 percent in the U.S. – underscoring the public health need for vaccination. These trial results provide a strong foundation for seeking authorization of our vaccine for children 5 to 11 years old, and we plan to submit them to the FDA and other regulators with urgency."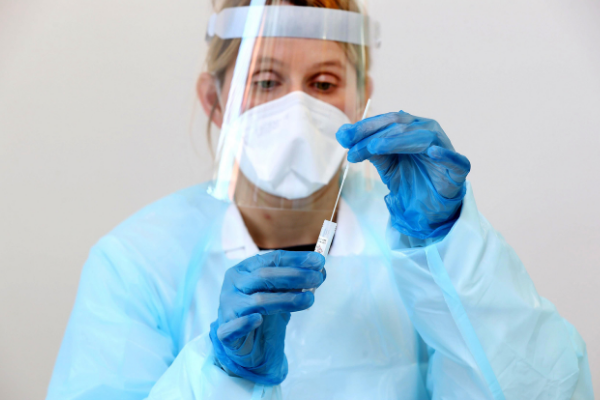 The news comes as the Irish government announced that walk-in vaccine clinics will be opening up on college campuses across the country next week. This is enforced as a "final push" to try and get as many young people as possible vaccinated against the virus.
Meanwhile, approximately 84% of 18 to 29-year-olds — the age category in which the vast majority of third-level students fit into — have already received at least their first dose of the Covid-19 vaccine.
In total, around 90% of the adult population in Ireland are now fully vaccinated — the highest rate of vaccine uptake in the whole EU.