Phillip Schofield has opened up after admitting to lying about an affair with a younger male colleague.
One week ago today, the former This Morning presenter announced his resignation from broadcaster ITV after he confirmed that he had an "unwise but not illegal" affair with a runner on the daytime show.
Now, the 61-year-old has been speaking out for the first time and sharing more details on the matter.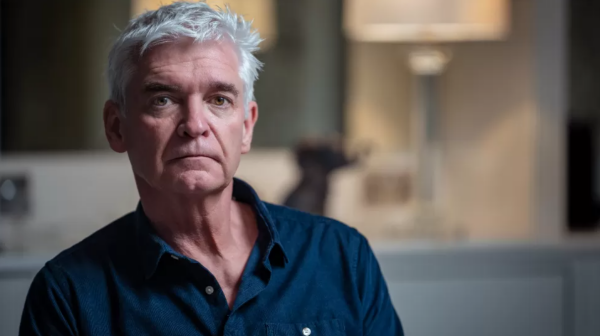 In an interview with BBC News journalist Amol Rajan, Phillip clarified that, after initially meeting him as a teenager, his younger colleague was 20 years old when they began their affair.
Their first romantic encounter happened in the star's dressing room. Phillip recalled that it was "not a relationship" and that there were "only five or six" incidents between them, taking place over a few months.
The former Dancing On Ice host went on to address claims that he had 'groomed' his colleague and abused his power, given the age gap between the pair.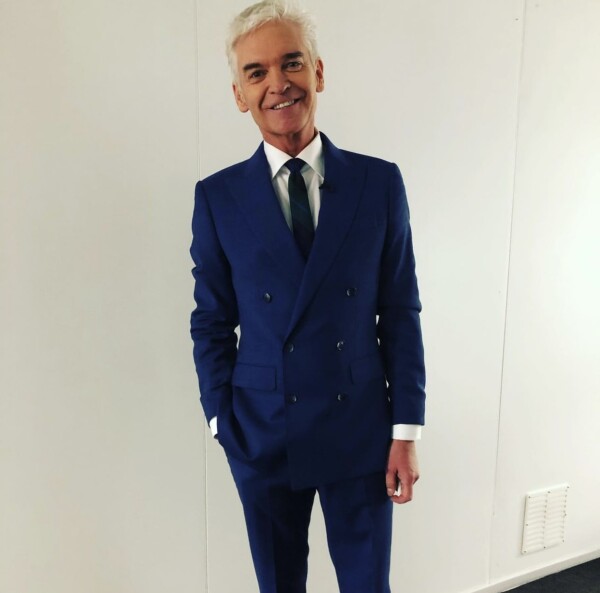 "If it's an abuse of power, it's not in my nature to be that person, but of course it could be perceived as that. But that wasn't how it felt at the time," Phillip responded.
He also insisted that former co-host Holly Willoughby "did not know" about the affair, adding: "Nobody knew. Rumours started, and then you lie. When you've had a workplace fling, you lie about it."
Phillip shared that he can't see himself restoring his television career in the future. "I have to talk about television in the past tense, which breaks my heart. I have lost everything," he detailed.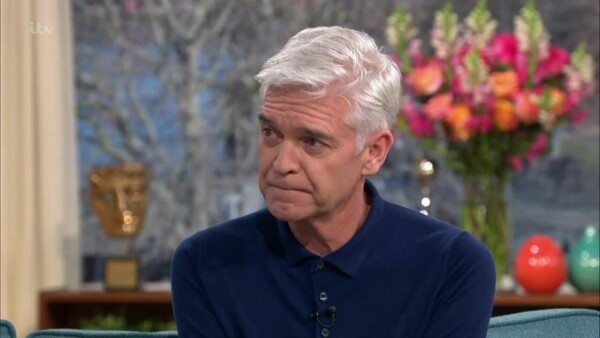 The father-of-two also spoke of how his mental health has plummeted following the scandal. "Last week, if my daughters hadn't been there, I wouldn't be here. They've been by my side every moment because they're scared to let me out of their sight," he confessed.
"What am I going to do with my days? "I see nothing ahead of me but blackness, and sadness, and regret, and remorse, and guilt. I did something very wrong, and then I lied about it consistently," he concluded.