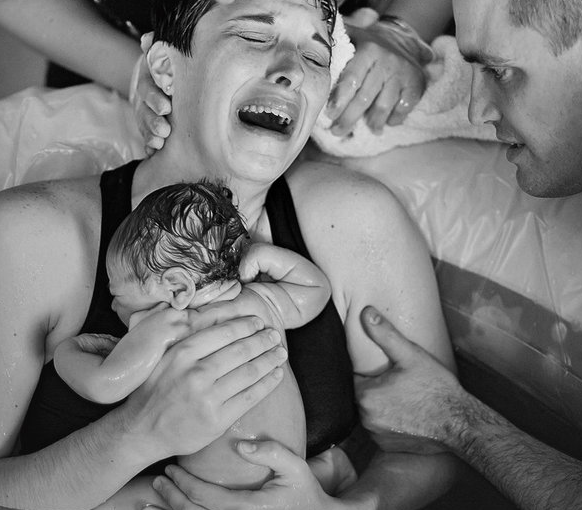 They say a photograph speaks a thousand words, and never is this saying more appropriate than in relation to images which depict a woman during childbirth.

As any mother can attest, labour is an incredibly difficult experience to describe to someone who hasn't gone through it.

Swinging from elation and discomfort to exhilaration and agony, the process is a veritable rollercoaster of emotions, and one which many mothers struggle to articulate when reflecting on the moment they gave birth to their child.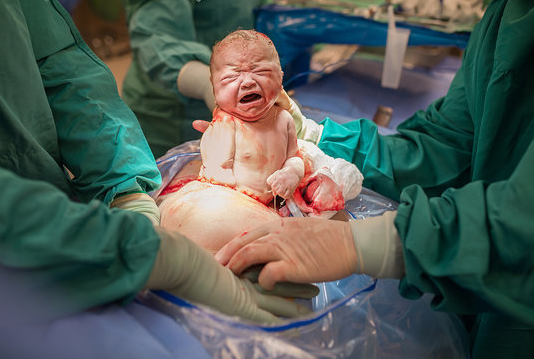 Eager to communicate the wonder of childbirth, photographer and mother, Leilani Rogers, set about collating images which depict childbirth in a way words simply cannot.

Commenting on the five-year project which includes images of C-sections, placentas, umbilical cords, two-mother births and water deliveries to name but five, Leliani told The Huffington Post: "Birth is considered by many to be a private matter. And yet, it is this amazing thing that we should be teaching our children about and celebrating."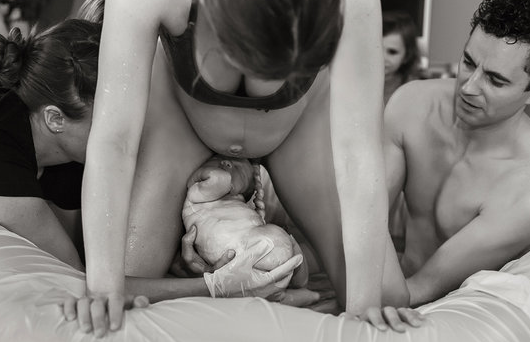 By sharing snapshots of these milestone moments, Leilani hopes to demystify the process somewhat, saying: "I think people view these photos as equal parts enlightening and fascinating."

Anticipating possible backlash for the subject matter, the passionate photographer clarifies her motivation for pursuing the project, explaining: "I sincerely hope that these photos normalise birth - show that is isn't 'gross."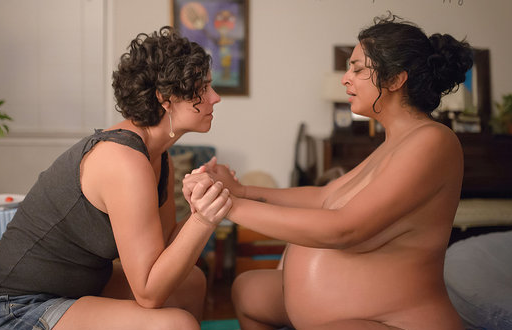 "There are people in this world who won't even subject themselves to discussing birth, let alone viewing images of it. But I don't see how anyone can deny that these images portray birth as the miraculous occasion that it can be," she insists.

Paying tribute to mothers all over the world, Leilani insists that variations in process should never be compared or viewed in a dim light, saying: "It doesn't matter if you birth at home, in a birth center, in a hospital, vaginally, or by C-section. Birth is birth."

Leilani's photos brought a tear to our eyes this morning.