Christine Burns Photography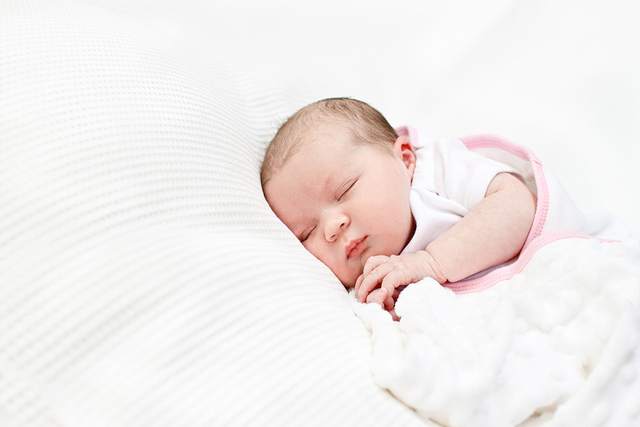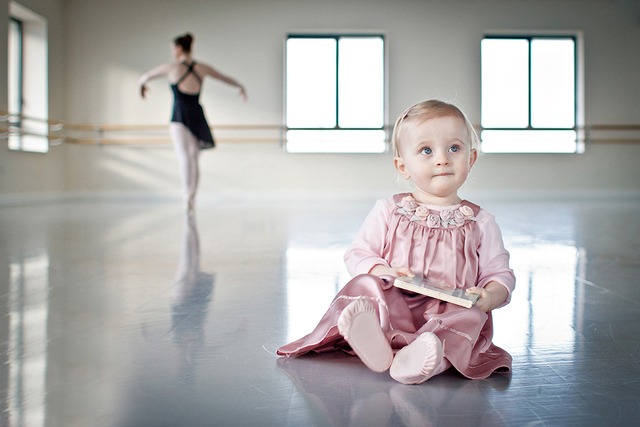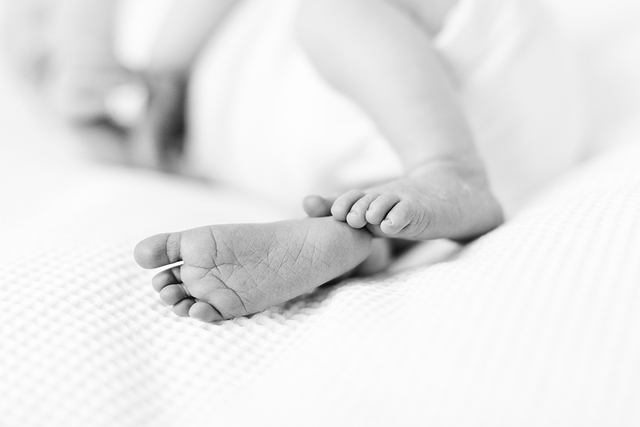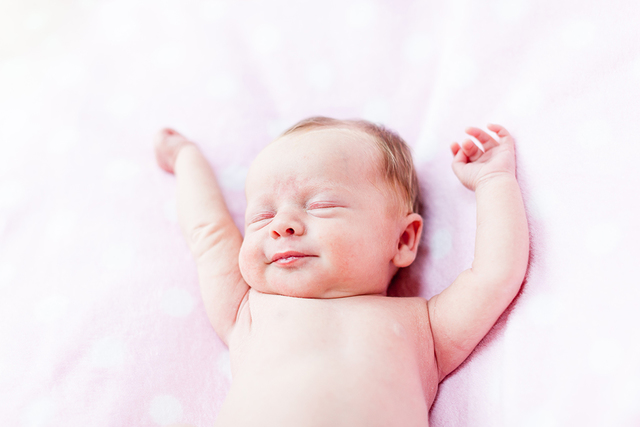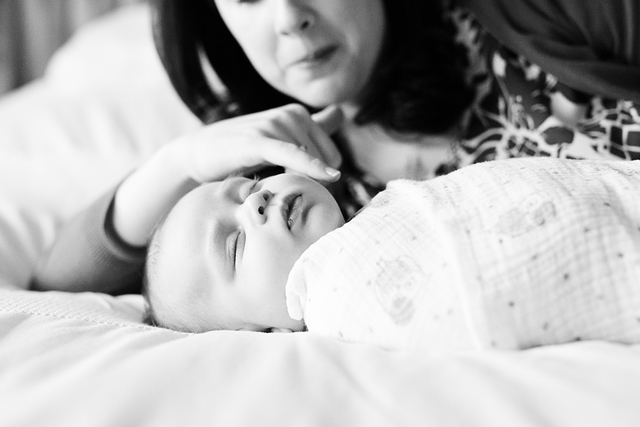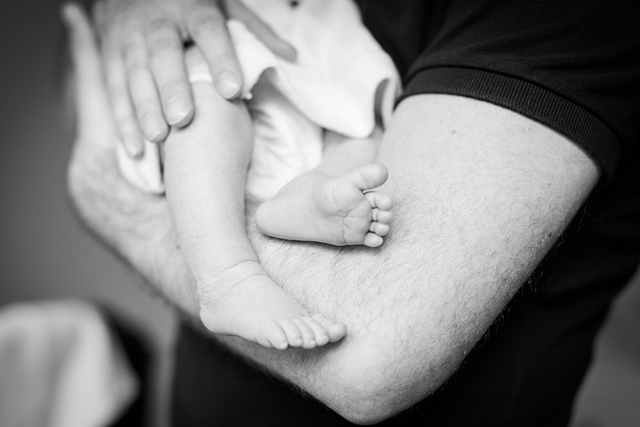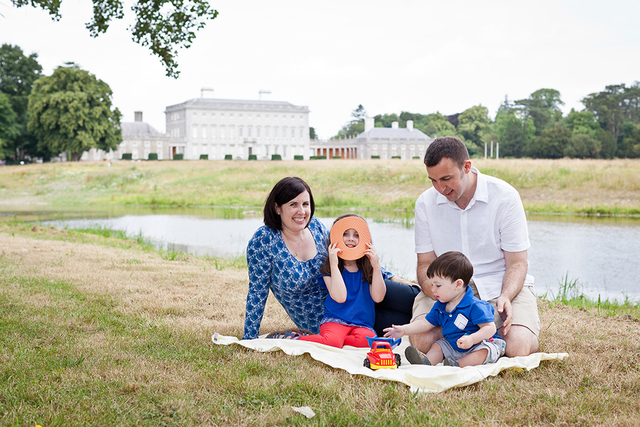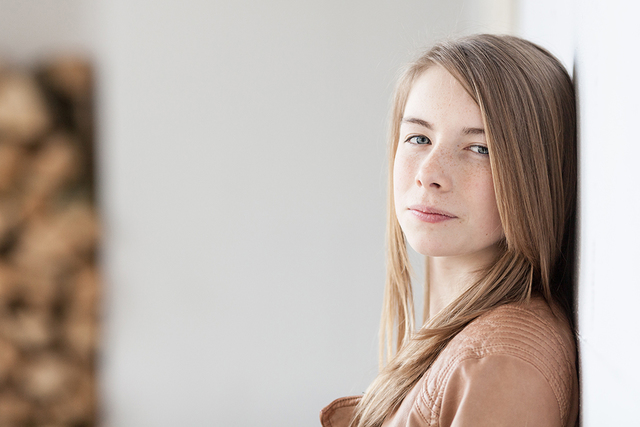 About
My photography style is very natural, using available natural light & capturing natural relaxed moments at a location of your choice.
Children grow up quickly, so having photos to look back on & re-live those precious moments all over again is very special.
What makes me happy? A little vase, or two, of fresh flowers around the house. A slice of home baked chocolate cake to go with my cup of coffee! A walk on a bright sunny morning to start the day fresh.
Our escape is to the gorgeous West of Ireland where myself & Colin grew up. To clear our heads with a walk on the beach or climb a mountain, a time to chill & leave the internet world behind.
Our pizza & pasta mad children have inherited our love of Italy, we try to escape there too - but this doesn't happen as often.
My daughter tells me my favourite colour is purple but a look into my wardrobe would reveal more pink and navy - I would gladly swap my wardrobe for that of Jackie Onassis or Audrey Hepburn!