New mum Pippa Middleton has made her first official public appearance since she became a mum for the first time.
The mum gave birth to a beautiful baby boy on October 15 at 1. 58 pm. Her darling boy weighed 8lb 9oz.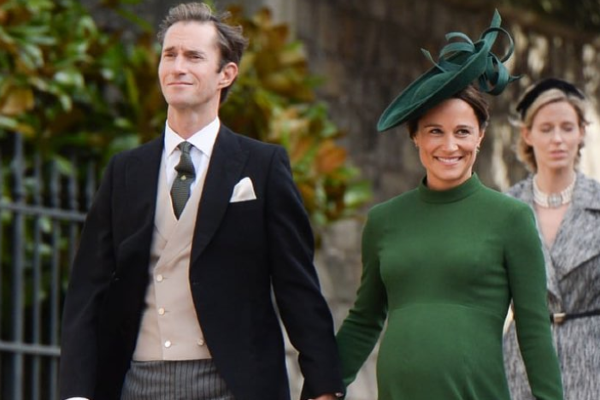 There's no doubt Pippa has been loving every second of motherhood so far. We're sure her little boy Arthur has been keeping her extremely busy for the past few months.
Pippa decided to take a well-needed break from mum duties last night to attend the most wonderful charity event.
The 35-year-old was a guest at the Beating Hearts Ball in honour of The British Heart Foundation at the Guildhall in London.
The mum was glowing at the event and beamed from ear to ear as she walked down the red carpet.
Pippa dazzled in a quirky dress by Temperley London. The short-sleeved gown featured red, brown, white and black ruffles.
She paired it with a red Emmy London clutch and wore her long brown locks in a neat updo.
Pippa has been spotted out in public numerous times since she gave birth to her son. She was recently spotted on holiday with her family in St. Barts.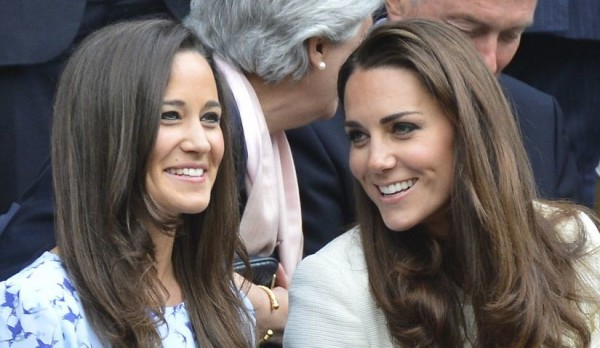 The mum has been enjoying time away from the public eye but we're sure she was eager to get dressed up for such a special event.
The youngest Middleton sister is an ambassador for The British Heart Foundation so it's evident that last night's event meant a lot to her.
She was also the Honor Gala Chair of the non-profit organization's charity ball.
Feature Image: Getty Images