We often underestimate just how fun holidaying in Ireland can be. There are many perks to travelling around our little island, the main one being avoiding the stress that is the airport.
Any mum who has travelled abroad with her kiddos in tow knows just how daunting the airport experience can be. Going through security alone is enough to send your blood pressure through the roof.
Staying here in Ireland becomes more and more appealing to us, especially since we discovered this stunning destination in Wexford.
This summer we'll be heading down to the beautiful Seafield Hotel and Spa Resort and the sheer thought of our trip has us feeling mellow.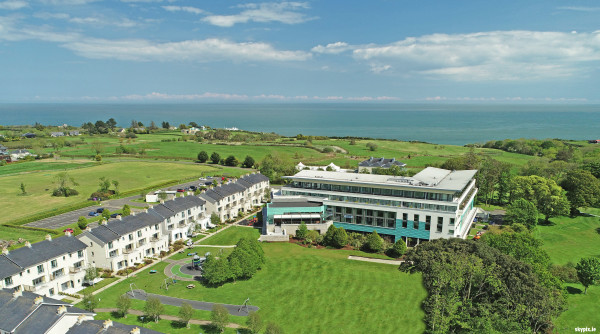 The chic hotel is every parent's dream location for a family holiday because it caters for everyone. Not only will the kids be thrilled and pleasantly entertained, but so will the parents.
Families can look forward to staying at the newly refurbished two and three bedded courtyard suites which are located next door to Ballymoney Beach.
You can forget about dealing with grumpy toddlers and moody teens on this trip as the Seafield Hotel and Spa Resort has something to keep every member of the family entertained.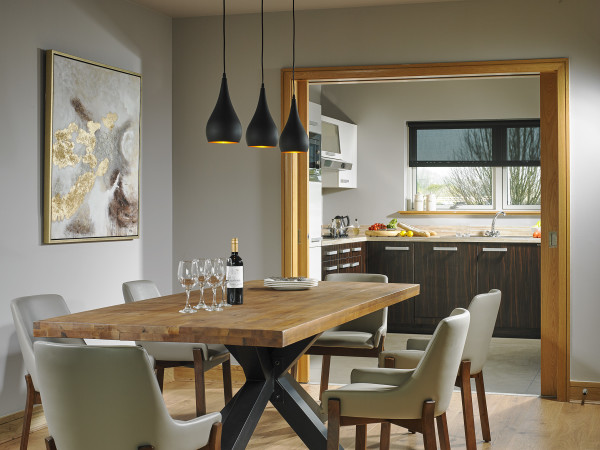 For the younger kiddos there's everything from a playground to the complimentary VIP Summer Kid's club from 6pm- 10pm daily.
Families can spend some quality time together by strolling along the river walk; keep an eye out for the fairies and other friends upon the wooded area and the walk leads you to the sands of Ballymoney strand.
Mum and dad can take a breather in the luxurious Oceo Spa. The adult only destination is the perfect place to unwind. Courtyard suite residents can even enjoy a reduced access fee of €10.00 per person access to the thermal suite at Oceo Spa.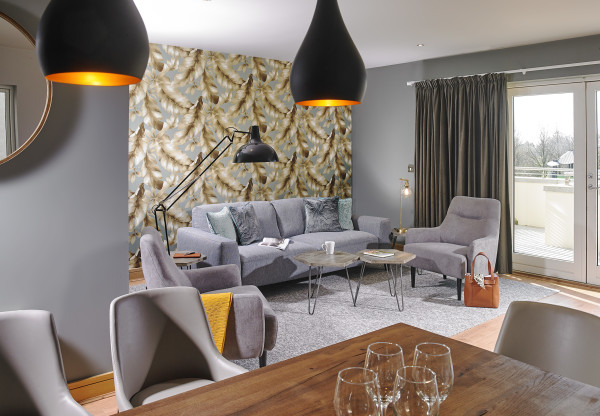 The Seafield Hotel and Spa Resort will help you escape from the stress and worries of every day life right in the heart of Ireland.
To celebrate their newly refurbished courtyard suites, they are delighted to bring the readers of Mummypages.ie a special 4 night family offer for a two or three bedroom courtyard suite:
From €700.00
Just call us on + 353 (0) 53 9424000 and mention mummypages.ie to avail of this amazing offer.