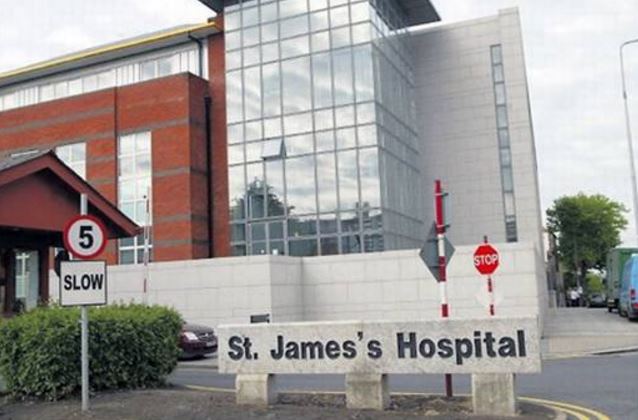 Today, An Bord Pleanala has begun an oral hearing into plans to build the new national children's hospital at St. James's.
With 120 observations received, many of them expressing opposition, the hearing on the €650 million project is expected to last at least two weeks.
According to the Irish Times, concerns raised by the public include the environmental impact, access, traffic and model of care to be provided within the hospital.
Those objecting the plans argue that the hospital would be better suited to the Blanchardstown site on the grounds that the development is too large for a congested city area.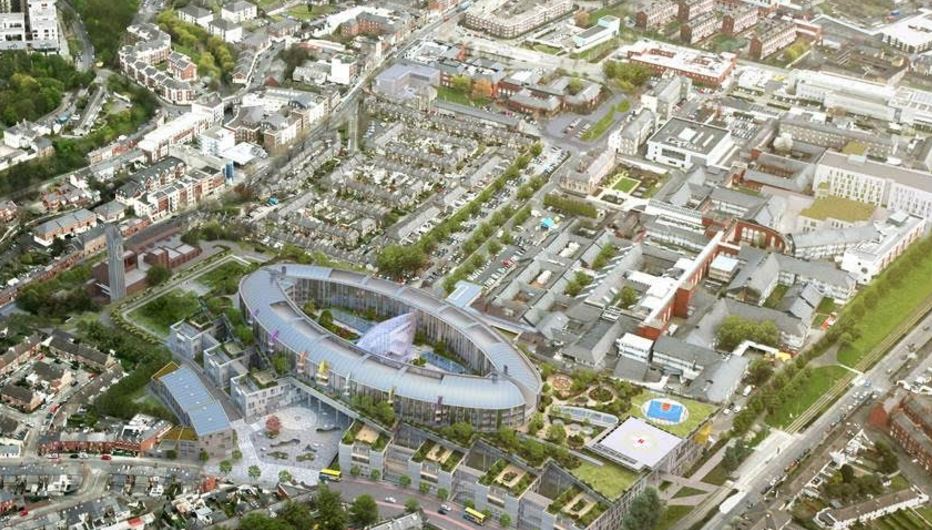 The national children's hospital was originally meant to be built at the Mater hospital in Dublin, although An Bord Pleanala were refused planning permission.
Today's hearing is a preliminary one and the substantive hearing will begin on Monday, 30th November; a decision is expected to be made by February 2016.
"We are building a world class facility here in the centre of Dublin. It is going to be a fantastic neighbour for this community," Independent Chair of the Community Oversight Group Gordon Jeyes previously said.
According to reports, if the facility goes ahead, 3,700 health jobs will be created with 2,300 positions available during the construction.