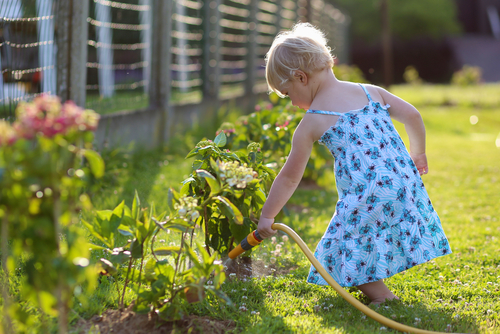 When it comes to our garden most of us mums are guilty of picking the easiest and the prettiest flowers and shrubs to plant. However, particularly if you have younger kids around who are prone to putting things in their mouth, it is so important you are careful about what you do decide to grow.
Here are six of the most common poisonous plants not to have in your garden.
1. Rhododendron
They may look pretty with their red, white and pink flower, but, if ingested, these plants can cause vomiting, low blood pressure, weak pulse, violent seizures and even death.
2. Lily of the Valley
With their bell-like flowers, you wouldn't be alone in thinking these plants are a bit of a looker, but don't be deceived by their exterior. If eaten these plants can cause severe headaches, irritability, hallucinations, rash and can even be fatal.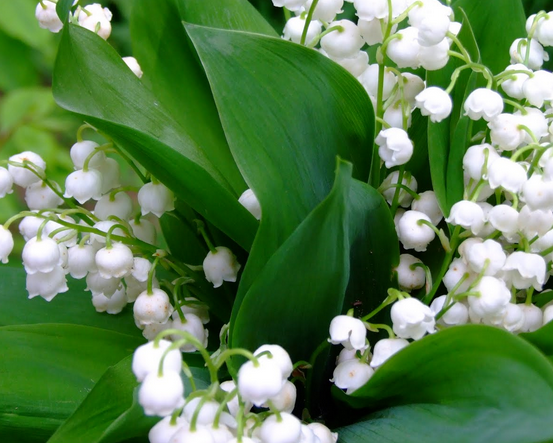 3. Poet's Narcissus
The scent alone can trigger a headache and just one bite can cause fainting, paralysis and convulsions.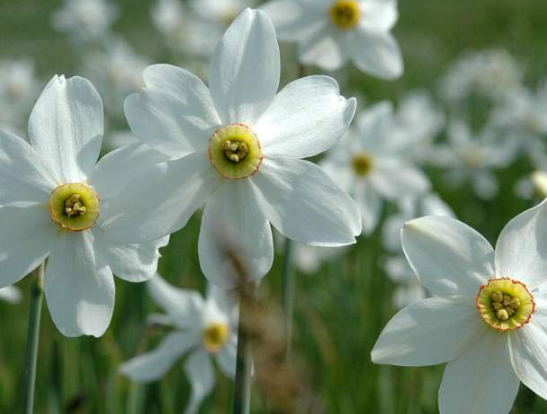 4. Larkspur
Similar to buttercups in appearance (they are related), these blue plants can be lethal to anyone just six hours after consumption.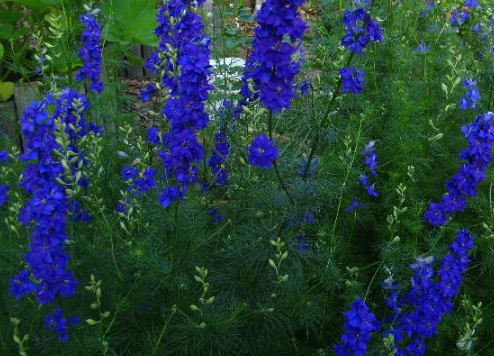 5. Wisteria
The wisteria is a wispy, romantic-like flower that comes in white, blue or pink. However, if consumed, it can cause vomiting, cramps and diarrhoea.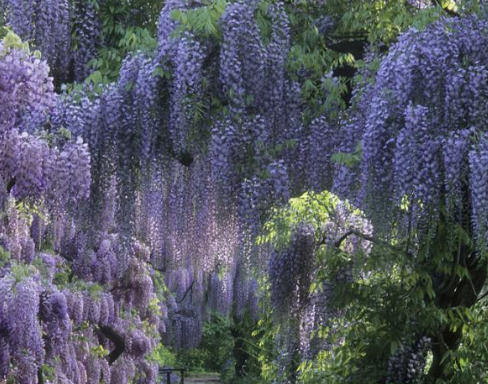 6. Hydrangea
This large plant grows beautiful clusters of flowers and their beautiful colour can look almost edible! However, if ingested they can cause vomiting, itchy skin, sweating, convulsions and even coma.