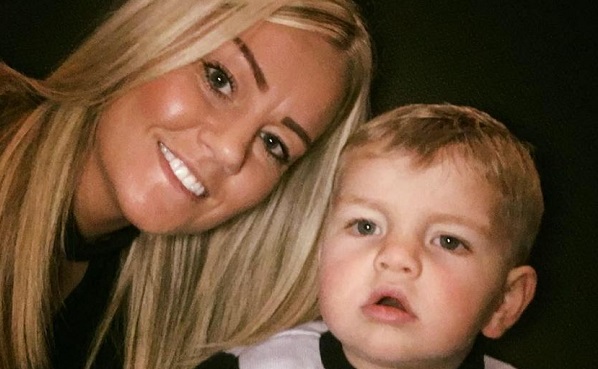 There was a time when hitting the sunbed for a few minutes was really popular, but as the health risks associated with it became apparent, people grew more and more cautious.
Now, British mum Leeanne Prentice has added her voice to the mix, urging people not to take the health risk for the sake of vanity.
Leeanne, 28, was left terrified this year when she was diagnosed with skin cancer.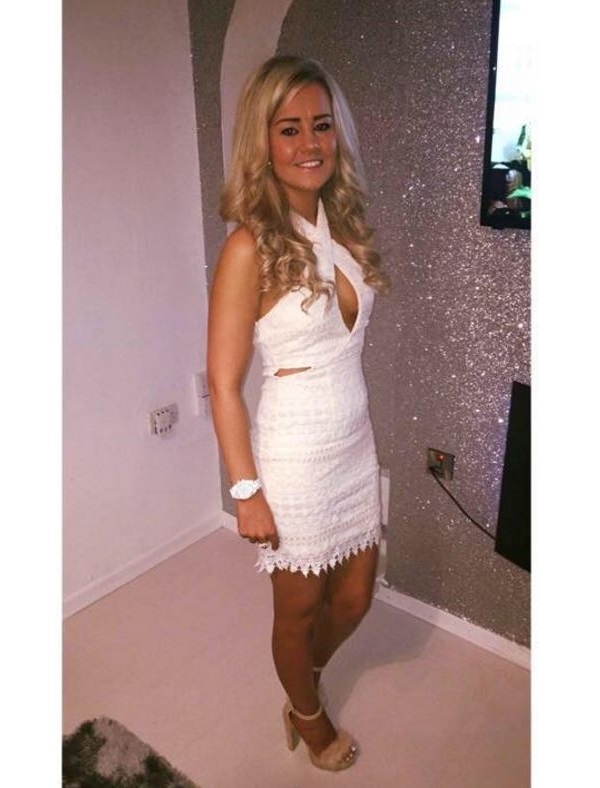 Her ordeal began when, while sitting out in the sun one day, she noticed unusual characteristics on a mole on her leg; it appeared to be crusting over, and was made up of about three different colours.
After bringing the mole to her doctor's attention, Leeanne – who is mum to two-year-old son Rio – had to undergo a biopsy.
Then, the frightening diagnosis was delivered: she had a malignant melanoma on her leg, and it needed to be removed.
Taking to Facebook to warn her friends and family about the disease, she revealed: "This is something I never ever wanted to put on FB but some people need to know that the cause of this was sunbeds!"
"To anyone out there – if you think that having a tan is worth more than your life, then you are so wrong. I know EVERYONE thinks that this will NEVER happen to THEM, just the same as I did," she added.
Leeanne went on to share a photo of her surgery scar with local media outlet The Daily Record, and spoke of her fears as a mum.
"The scariest thing was knowing I had a two-year-old wee boy that could have been left without a mum if I hadn't gone to the doctor's. This was the most heartbreaking thing of all," she said.
Leeanne has now urged anyone touched by her story to share it, in the hope it will prevent further tragedy.
Do you have a story that you would love to share with MummyPages? Click here and you could be in with a chance of winning €250.