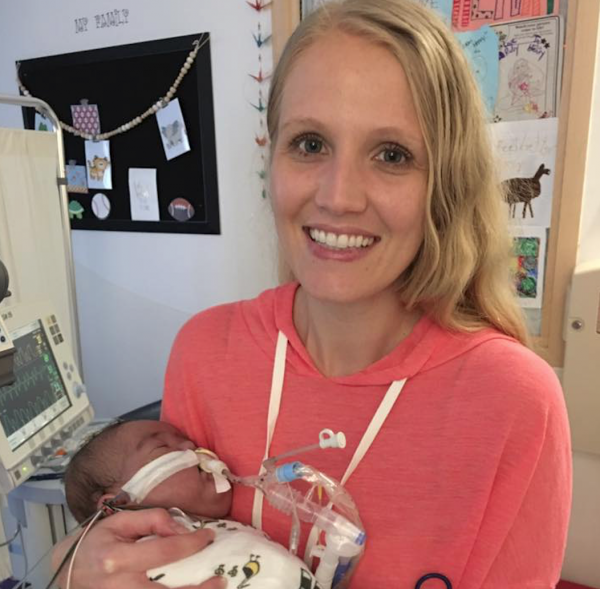 When little Henry Dolan was born premature five months ago he weighed just 2lbs.
Indeed, his mother, Mollie, now admits that she didn't expect her baby to live for longer than a few days.
"But God had other plans," she said in the last week - highlighting that Henry is currently a robust 11lbs.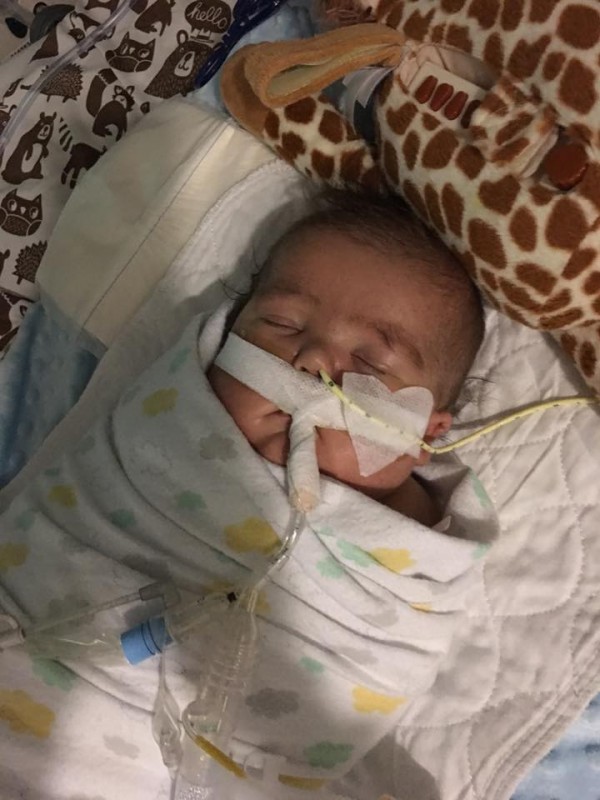 Still, his short few months, much of which have been spent in hospital, have been unimaginably difficult - not ony for him but for his parents Mollie and Sam too.
Over the weekend, however, Henry's family were finally given some good news: the heart that he needed to survive had been donated.
Undergoing surgery at the Children's Hospital in St Louis in the last few hours, Mollie and Sam made the incredible and inspiring decision to live-blog the ups and downs of their son's surgery.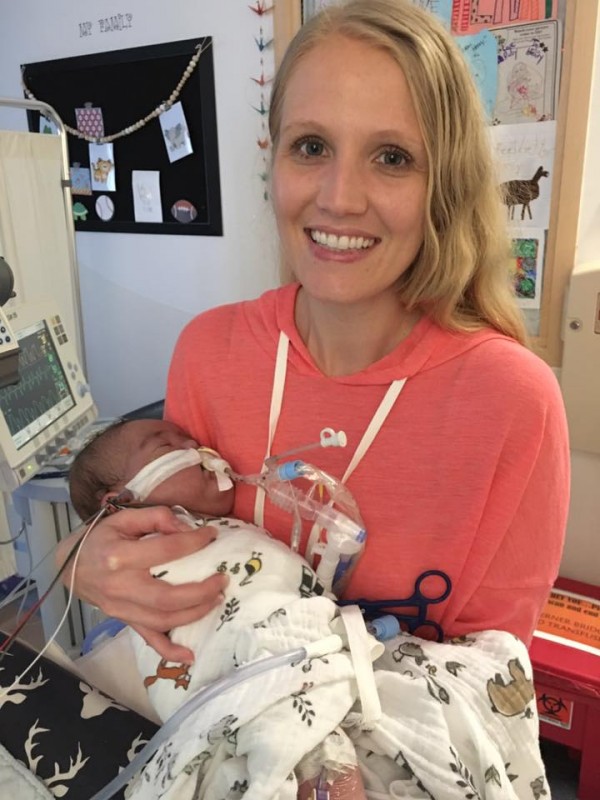 Some of the footage - which they are sharing via the Hope For Henry Facebook page - is even being taken by the little one's surgeons from inside the operating theatre.
Incredibly, video and photos posted to the page's wall include those showing Henry's old heart after removal.
The Dolans hail from Annandale in Minnesota in the US and they welcomed their son into the world on May 2.
With the outcome of such a hugely complicated procedure being anything but certain, Mollie admitted this morning that she was spending precious time 'snuggling' her gorgeous son.
Thankfully, in the last hour some good news has been shared: although mum and dad had yet to be reunited with their child, he is out of surgery and seemingly is doing well.
Posting a video of "Henry's perfect beat to his new heart," Mollie added: "The surgeon just came in to visit with us. They're all finished. He said everything went according to plan, with no surprises."
She continued: "We are still having a little issues with rhythm. He has a temporary pacemaker until things settle out!
"God is good. Thank you Jesus!"
SHARE this incredible footage of Henry's surgery