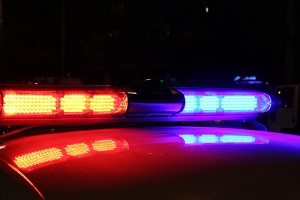 Police are searching for a mother and her newborn baby daughter who went missing from a maternity hospital last night.
Charlotte Bevan left Bristol Maternity Hospital between 8pm and 9pm with her four-day-old baby, named Zarnee Teanna.
It is believed that the 30-year-old may have still been wearing hospital slippers, while her baby is thought to have been wrapped in a blanket.
Charlotte is described as white, 5ft 8in tall, of average build with dark wavy hair. Police say that she "may appear confused and worried".
Appealing for information in a statement, a spokesman for the Avon and Somerset Police said:
"We are concerned for both Charlotte's welfare and that of her baby, and are urging Charlotte to let us know that she and her baby are alright."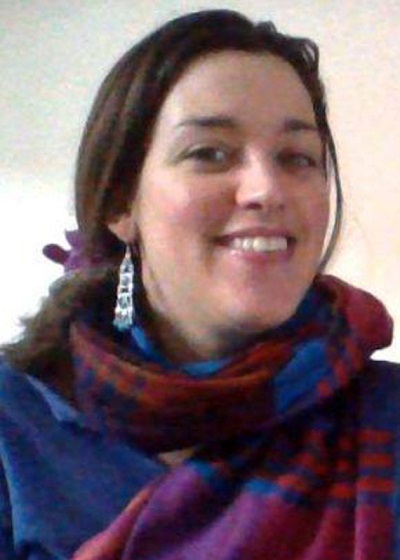 Commenting under the statement on the police's official Facebook page, friend of the family Isaac Jack McCardle described the disappearance as "out of character".
"I know her and her partner. This is out of character. I was out on the streets with a friend for over three hours and searched almost every road, park, alleyway etc. in the area as well as high streets and found nothing," he said.
We hope Charlotte and her baby are found safe and well very soon.