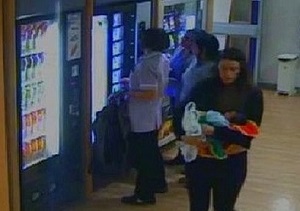 Extremely sad news today, as it has been reported that police have found the body of Charlotte Bevan, the mother who went missing with her four-day-old baby earlier this week.
After days of searching, authorities confirmed that Ms Bevan's body had been found and identified on Thursday night.
In the latest update in this tragic case, police have also confirmed that they have found the body of a baby, believed to be that of Charlotte's newborn daughter, Zaani Tiana.
They said in a statement: "We can confirm that the body of a baby girl has been found at the search site at the Avon Gorge. Although formal identification has not yet taken place, we are confident that this is the body of five-day-old Zaani Tiana Bevan Malbrouck."
"The body of Zaani's mother Charlotte Bevan was formally identified earlier today, having been found at the same site last night," they added.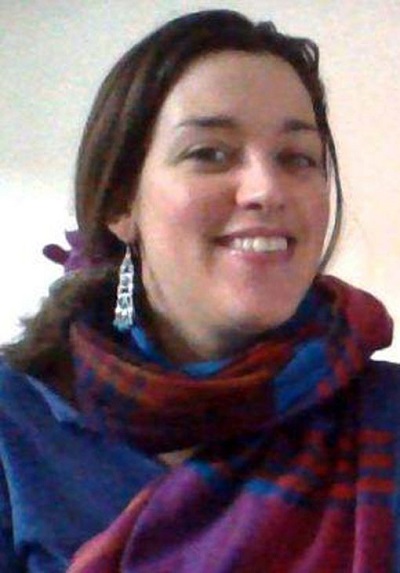 Police issued an appeal for information on the whereabouts of Charlotte, after she was captured on CCTV leaving Bristol Maternity Hospital with her baby earlier this week.
The authorities expressed their concern for the well-being of both the mother and her baby, who was wrapped in a just a blanket.
Our thoughts and prayers are with Ms Bevan's family at this extremely sad time.