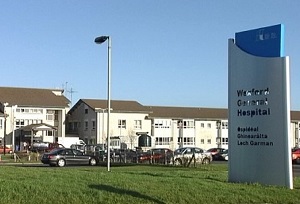 There was some positive news today for the family of Matthew McGrath, the young boy who was left paralysed after being treated for meningitis as an infant.
The 12-year-old, who lost the use of his arms and legs after developing meningitis at 17 months old, was this week awarded €3.8 million by the High Court.
Wexford General Hospital, where Matthew was treated, admitted liability during the case, with the Health Service Executive agreeing to the settlement.
Matthew was initially brought to Wexford General Hospital in May 2004, with his GP calling for an urgent assessment. However, doctors failed to diagnose meningitis in Matthew's case, and a consultant proceeded to carry out a lumbar puncture on him the following morning.
Matthew's lawyer informed the court that the procedure caused a collapse in the young child's brain, which compromised the spinal cord and left Matthew paralysed.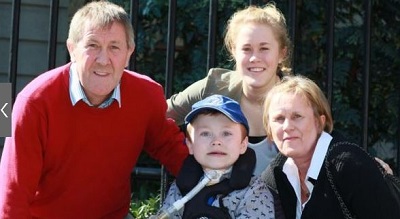 Matthew now needs permanent ventilation and uses both a colostomy bag and a catheter. His condition means that he requires 24-hour care.
Commenting on the High Court decision earlier today, Matthew's mother Cathy said it had been a fight to get the outcome they had hoped for.