Active8 Health & Vitality, Holistic Therapy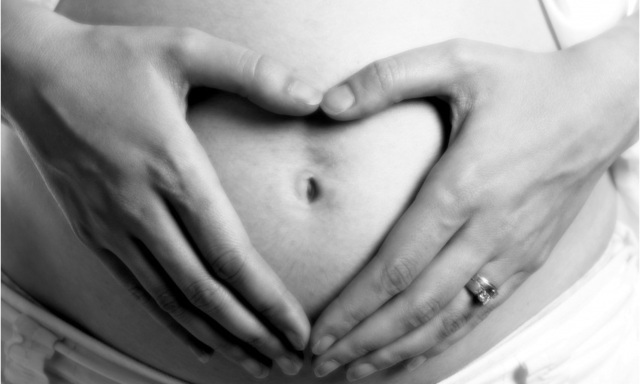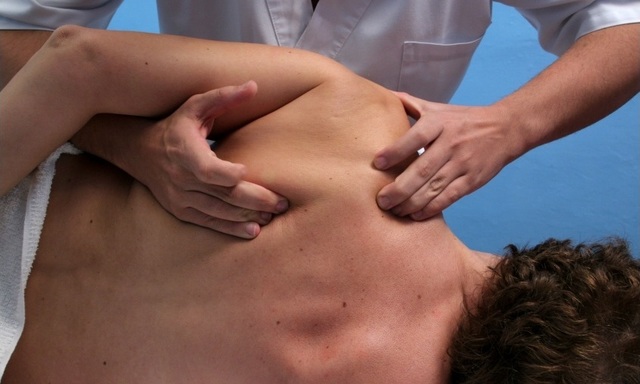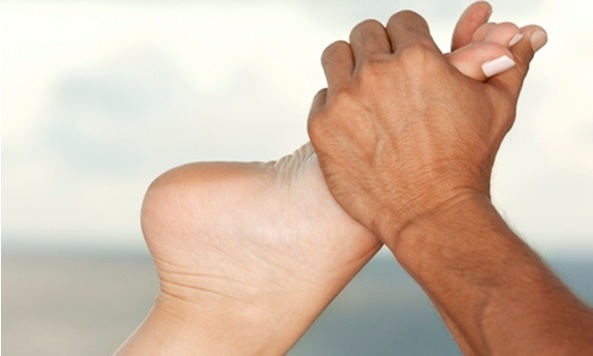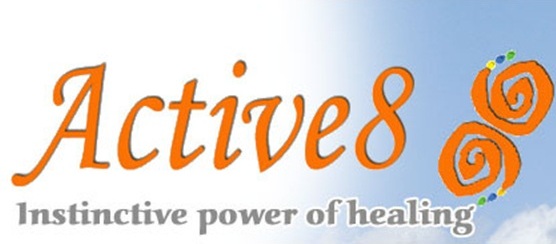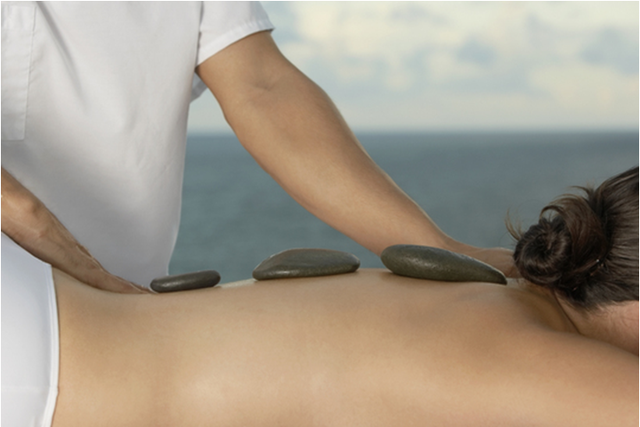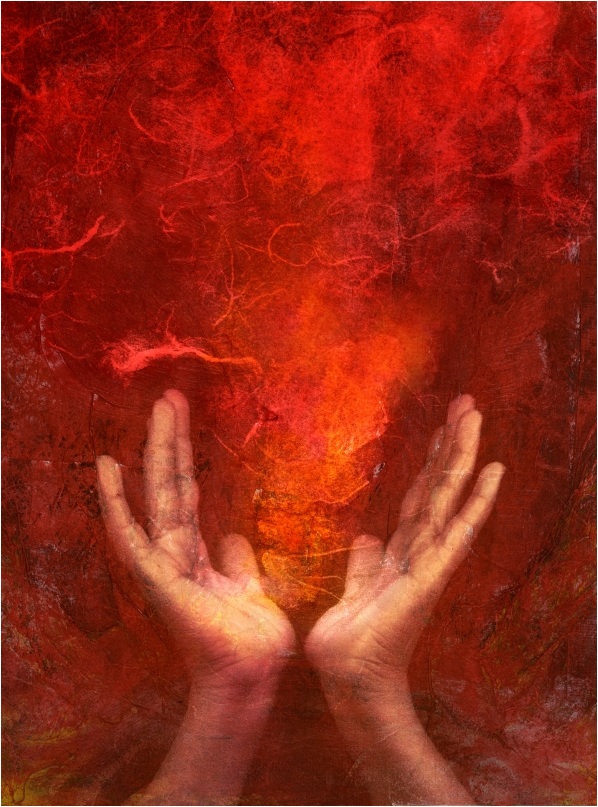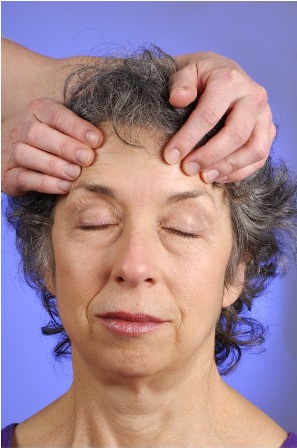 About
I was awarded Graduate of the Year 2006 for Holistic Therapy in Senior College Dun Laoighaire. I've always had a keen interest in alternative/holistic therapies and bought my first Aromatherapy book when I was only 15.
I have attended many part time and introductory courses in Massage, colour therapy, crystal therapy, meditation and Angel therapy before deciding to study Holistic Therapy full time for 2 years in Senior College Dun Laoighaire.
I qualified in 2006 and was awarded the Prestigious Graduate of the year award 2006, and qualified with mainly honours in the following subjects: Anatomy & Physiology, Swedish Massage, Aromatherapy, Reflexology, Pregnancy Massage, Hot Stone Massage, Sports Injury Massage, Infant Massage, Indian Head Massage, Tui Na, Stress Management and I'm also a Reiki Master.
Once I qualified a gained some experience in Total Wellbeing as a Therapist before setting up on my own.
I've not looked back and love the benefits and results my treatments can bring about.