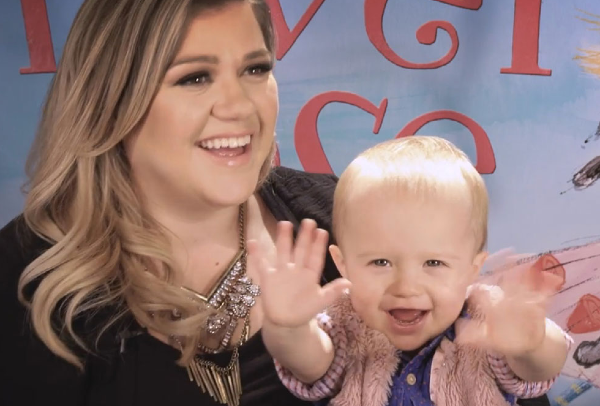 Kelly Clarkson has spoken out about how hard she found pregnancy, in a new interview with People.
Kelly has two children - Remington Alexander and River Rose - as well as stepson Seth and stepdaughter Savannah, with husband Brandon Blackstock.
Kelly revealed that even though she loves having a big family, she doesn't envy pregnant women, "I don't miss it. It's as if someone was in an accident — they're pregnant, I'm like, 'Oh my God.'"
The singer is enjoying motherhood, but misses the freedom she had before she became a mum. Kelly used to have a busy social life before giving birth to her first child, River Rose, on June 12, 2014.
Kelly says that she and Brandon don't go out as much as they would like to. Indeed, as parenthood has taken over, they have swapped date nights for family nights.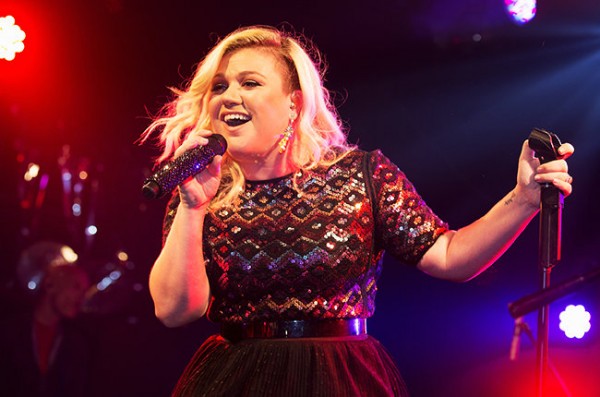 .
The mum revealed that her husband is a huge help to her and makes sure she has time off from mum duties. However, Kelly shares that she rarely does the same for him
She says, "I don't really say, 'I got this, you go relax' often."
Kelly may miss her newlywed days, but she has taken to motherhood like a duck to water. The mum-of-four spilled the details on her family.
"They're not shy at all, but they're just different. He [Remington] could care less that you're in the room, and she [River] wants everybody to know she's in there," she revealed.
The 35-year-old admitted that she has found motherhood challenging at times. She admits that she has missed out on special moments, like her son saying 'mama' for the first time, "I'll look at him and go 'mama,' and he'll go 'dada'."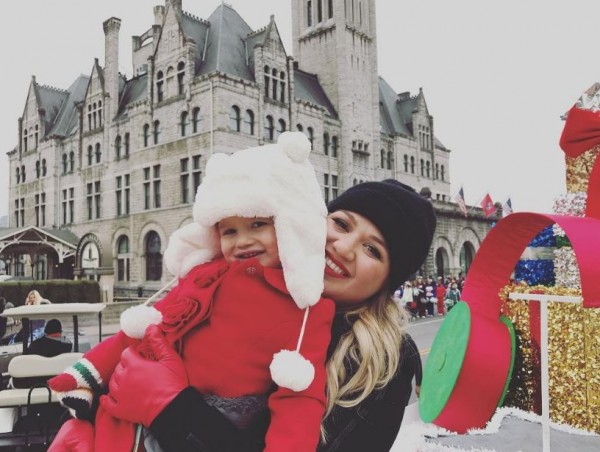 Kelly has accepted the fact that she may miss out on certain times in her kids' lives, but there is one important lesson the working mum is teaching her kids. The American Idol winner does struggle with balancing her working life and home life, but it has shown her kids that it is possible to do both.
She stated, "I'm showing my daughter and my son and our kids that you can do both and achieve great things."
Kelly added that she doesn't want to be "one of those popstar mums" who spends very little time with their children.