Strawberries are in full season! Rich in Vitamin C, Vitamin A and manganese, and poor in calories, they are a great snack for the family when paired with yoghurt, chocolate or simply on their own.
The summer is also the moment of the year you can make the most delicious desserts using ripe and tasty strawberries. Try these yummy (and pretty!) recipes to get one of your five-a-day - or so we want to believe...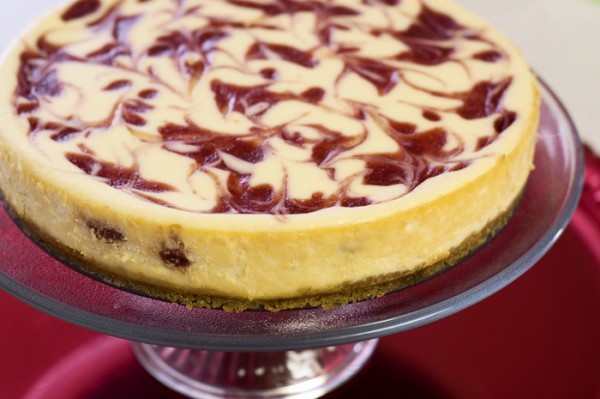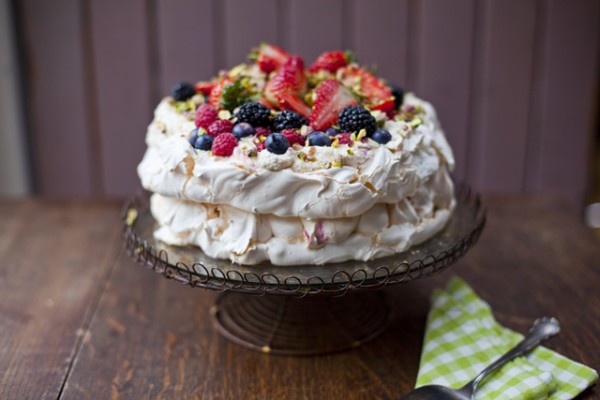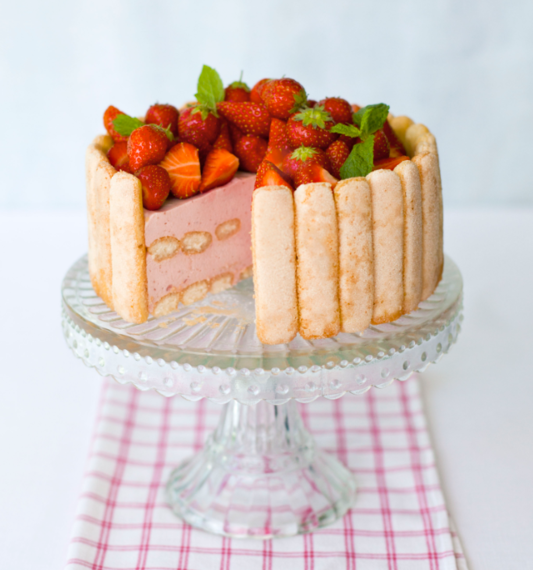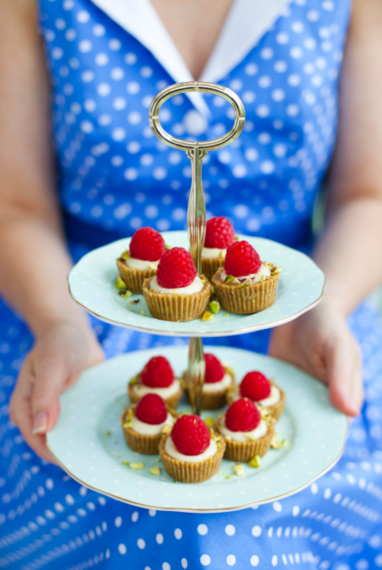 Enjoy, mums, and happy baking!