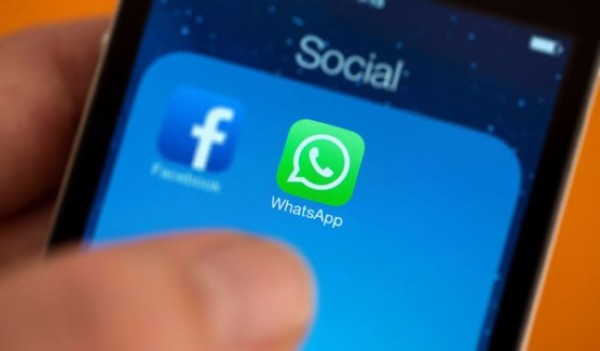 If WhatsApp is your primary mode of communication, then an announcement which was made by the Facebook-owned company is likely to instil fear in your heart this morning.

In a move which has caused uproar among some smartphone users today, the company have released plans to withdraw support on a number of popular handheld devices by the end of 2016.

It has been established that the messaging service, which was bought by Facebook for a staggering $19 billion dollars in 2014, will no longer be available on BlackBerry, Nokia S40, Nokia Symbian S60, Android 2.1 and Android 2.2 and Windows Phone 7.1.

Offering an insight into the motivation for their decision, the company wrote: "When we started WhatsApp in 2009, people's use of mobile devices looked very different from today. The Apple App Store was only a few months old. About 70 percent of smartphones sold at the time had operating systems offered by BlackBerry and Nokia."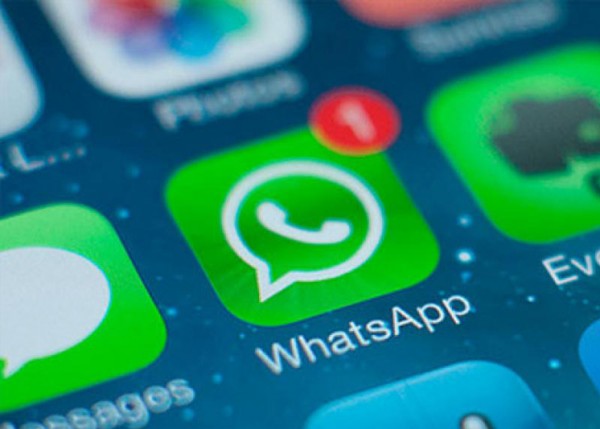 "Mobile operating systems offered by Google, Apple and Microsoft – which account for 99.5 percent of sales today – were on less than 25 percent of mobile devices sold at the time," they continued on a post which was published on the company's blog this weekend.
"As we look ahead to our next seven years, we want to focus our efforts on the mobile platforms the vast majority of people use. So, by the end of 2016, we will be ending support for WhatsApp Messenger on some mobile platforms."

Acknowledging the role these devices played in the service's popularity, the blog continued: "While these mobile devices have been an important part of our story, they don't offer the kind of capabilities we need to expand our app's features in the future."

"This was a tough decision for us to make, but the right one in order to give people better ways to keep in touch with friends, family, and loved ones using WhatsApp. If you use one of these affected mobile devices, we recommend upgrading to a newer Android, iPhone, or Windows Phone before the end of 2016 to continue using WhatsApp," they advised.

So, are you one of the unfortunate ones affected by the company's decision and if so, what will you be doing about it?!
SHARE to spread the word!