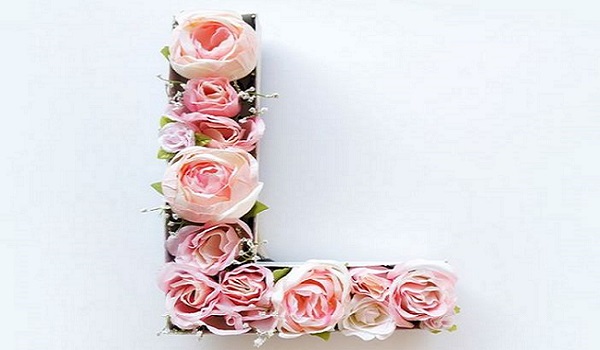 If your little ones are anything like ours, then they love to decorate their bedrooms with bits and bobs that are personal to them, their personalities and their interests.
A time- and cash-savvy craft is always a winner, and this stunning floral monogram will make for the perfect addition to any little girl's room.
What you need:
Papier-mâché or Decopatch letter (reasonably priced and available in craft shops)
Craft knife
Glue gun
Paint
Scissors
Fake flowers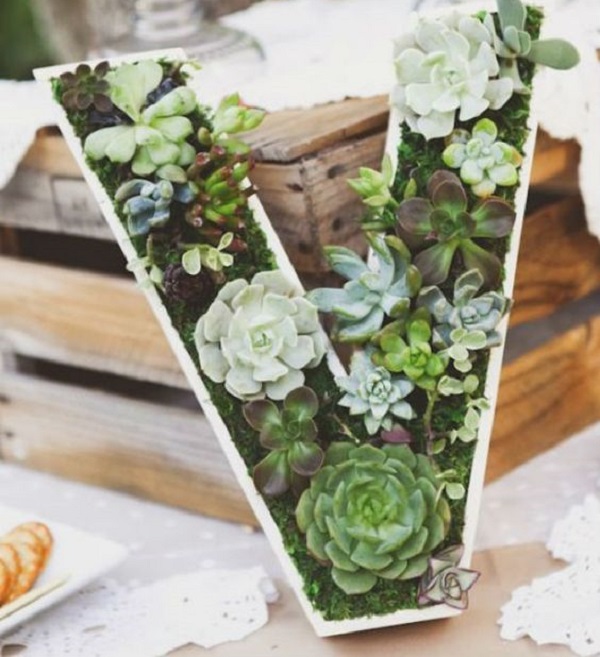 What to do:
1. Using your craft knife, cut and scoop out the inside filling of your letter.
2. Next, apply your paint colour of choice – a thick, glossy paint will set best on your letter.
3. Decorate it as preferred – perhaps with a sprinkling of glitter or some sequins.
4. Next, take your flowers and cut them down to the bud.
5. Using your glue gun, apply a dab to the bud and stick it into the hollow of your letter. Repeat the step until your letter is filled with beautiful buds.
Tip: Adjust the method with different decorations to suit your son or daughter, and their interests and preferences.
Images via Pinterest
SHARE to inspire another creative family.