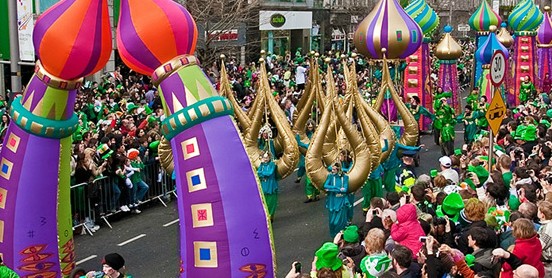 The St. Patrick's Festival are looking for teachers and primary school pupils across the country to get involved and contribute to the national Festival Parade on Saturday March 17th. This year the Festival Parade is using the 'how, what and why' of science as a central theme and primary school children will explore a selection of science questions, such as 'how is a rainbow formed?', 'why do we dream?' and 'what makes the weather change?'. Their imaginative and creative answers will be presented in a variety of formats, from videos to stories.
A selection of work will be showcased on the St. Patrick's Day parade live coverage, which will be viewed by over 395,000 people. The selected work will be collated and presented on the Festival website which receives over one million hits during the festival season.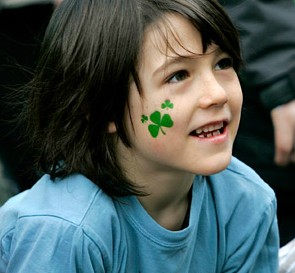 Classes can make a poster, a video, draw a picture or write a small piece about their thoughts. Teacher's can download the Science Engagement Document from
www.stpatricksfestival.ie
and send the pupil's work to the Festival office. All entries must be sent in by February 27th 2012.
This is a wonderful opportunity to get children to take an interest in science while involving them in the St. Patrick's Day festivities in a fun, imaginative and educational way.