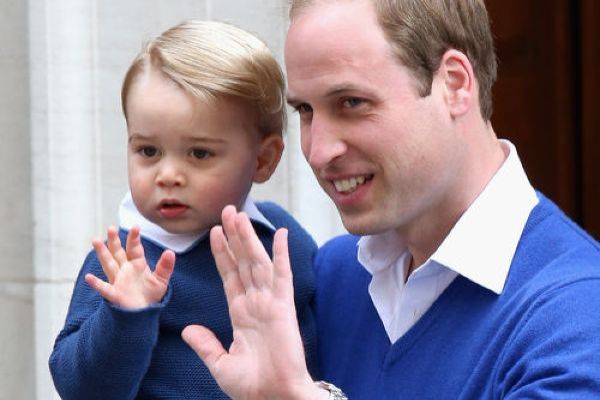 When it comes to the royals, the late Princess Diana is never far from the topic of conversation; her tragic death in 1997 at just 36-years-old is forever ingrained in the public consciousness. And indeed, such is the warmth felt towards her two sons Prince William and Prince Harry - who lost their mum when they were so young - that understandably she's never far from anyone's mind.
This week, Prince William fondly spoke of his mum when he revealed how his son, Prince George, takes after Princess Diana.
The Duke and Duchess of Cambridge recently hosted a private reception at Kensington Palace for the finalists of BBC Radio 1's Teen Hero awards, to meet the inspirational recipients. As William was speaking to 14-year-old honouree Junior about his passion for street dancing, he spoke of how George is quite the little mover.
As George sadly never got to meet his grandmother, William has revealed that his eldest son loves to dance, just as Diana did.
So sweet.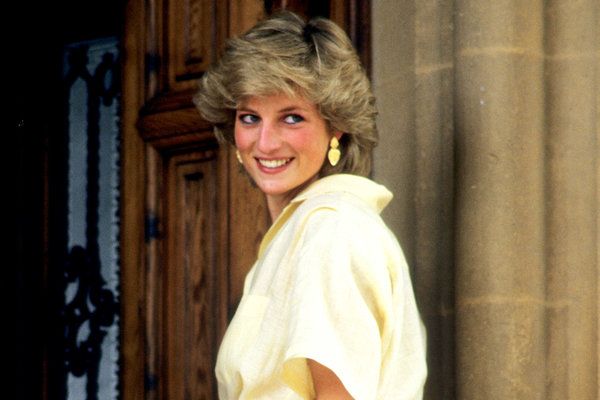 "George is doing dancing as well, he loves it," William revealed in the video posted on Kensington Palace's Twitter account. "And it's kind of... my mother always used to dance, she loved dancing. And if it's something you love, you do what you love. Don't let anyone else tell you otherwise. Keep at it."
Meet some of the Teen Heroes who will be recognised this afternoon at the @bbcr1 Teen Awards. The Duke and Duchess of Cambridge were honoured to meet them earlier this week at Kensington Palace and hear more about their incredible achievements. pic.twitter.com/l29JGxMOLy

— Kensington Palace (@KensingtonRoyal) October 21, 2018
William even joked with Junior about his own dancing abilities, asking him if he could spin on his head, before explaining that he "can't even dance properly anyway". Kate then reminded her husband that he loves breakdancing, to which he responded: "No, with breakdancing I literally break myself!"