Prince William has chosen to get candid about his struggles with bereavement.
Within the past two years, the Prince of Wales has lost both of his grandparents - the late Prince Phillip and Queen Elizabeth II. The late Duke of Edinburgh passed away in April 2021 in Windsor Castle, while the late Queen sadly died just over a year ago in Balmoral, on September 8.
Prince William was also faced with sudden loss 26 years ago, with the tragic death of his mother, Princess Diana, when he was just 15 years old.
Throughout his royal working life, the father-of-three has remained open about his experiences with grief, loss and mental health.
Now, in a new message aimed towards bereaved families, the Prince of Wales has chosen to open up about his losses.
It has been revealed that Prince William has written a foreword to a booklet organised by London's Air Ambulance Charity. The booklet also features the stories of 12 families who have lost loved ones.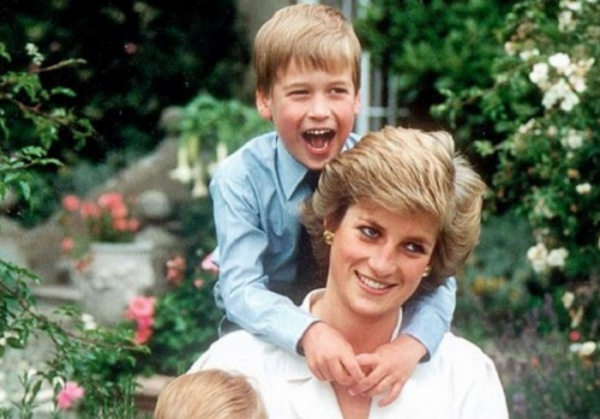 "No two experiences of bereavement are ever the same. The sudden and often unexpected loss of a loved one can be profoundly difficult to process, even with the passing of time," the 41-year-old penned at the beginning of his foreword.
"However, some solace can be found through the sharing of experience. The families who have contributed to this booklet have shared the most precious of memories, thoughts, and feelings. I would like to thank them for opening up and allowing us into their very personal journey," he praised.
"I hope that this booklet will provide some comfort and support, and that you might find it useful. For those reading this who are bereaved, and whose world is now very different, my thoughts are with you," Prince William concluded.
The valuable booklet will be offered for free to anyone who needs it, whether they are grieving themselves, or know someone who is.