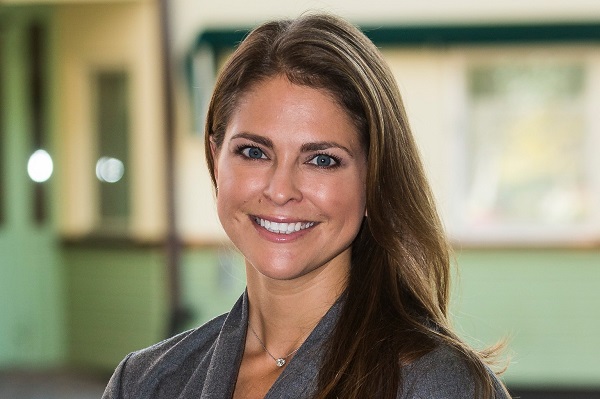 Princess Madeleine of Sweden welcomed her third child into the world three days ago. Their beautiful baby girl is tipped the scales at about 7 lb 10 oz and is 19.7 inches long.
Their gorgeous baby girl was born on Friday, March 9 at Stockholm Danderyd Hospital.

Today, Madeleine's dad King Carl XVI Gustaf announced his granddaughter's name and title.
He confirmed that her full title is Her Royal Highness Princess Adrienne Josephine Alice, Duchess of Blekinge, during a Council of State meeting.
It is understood that the parents adored the name Adrienne and thought it was the perfect fit for their little girl.
The doting parents honoured their newborn's great-grandmother by choosing Alice for her third name.
Princess Madeleine's fourth name is Josephine, we love how the mother-daughter duo share the name.
The 35-year-old and her husband Christopher O'Neill are already parents to two-year-old Prince Nicolas and four-year-old Princess Leonore.
We're sure little Adrienne will be well looked after by her older siblings.
The mum-of-three shared the sweetest photo of her three children on her new Instagram account.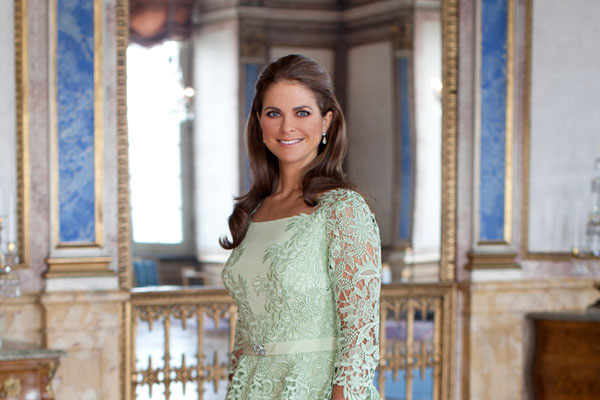 She wrote, "Leonore and Nicolas welcoming their little sister home," alongside a photo of the older siblings kissing their baby sister. The young royals are just too cute!

The petite princess is now 10th in line to the Swedish throne, and her mum is 7th in line.
Welcome to the world Princess Adrienne!