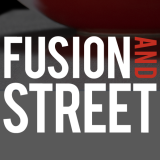 Fusion and Street is an Irish company, based in Kilkenny, that have taken the notion of street food and fusion food to create a range of soups that hit the supermarket shelves recently. They have trotted the globe to bring you the flavours of some of the world's most exciting cities. Their philosophy is to produce a range of stimulating, fresh, wholesome soups with a strong emphasis on quality.
There are four flavours in the range:
A taste of Mexico City – tomato soup with fresh coriander red beans and corn
A taste of Bangkok - chicken soup with Thai spices, jasmine rice and fresh lime
A taste of Mumbai – chicken soup with garam masala spices and basmati rice
A taste of Marrakech – vegetable soup with puy lentils, cumin and ginger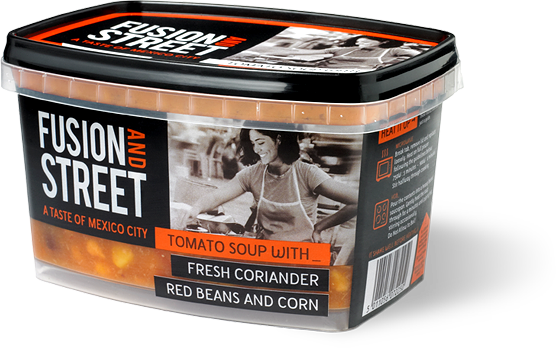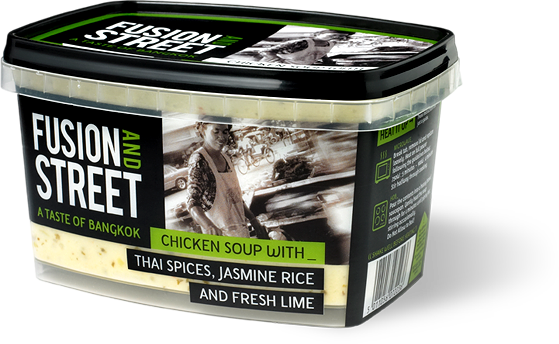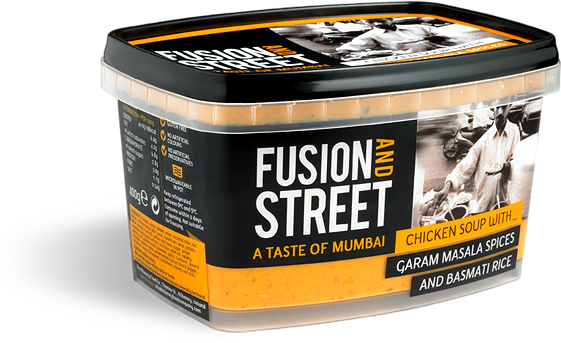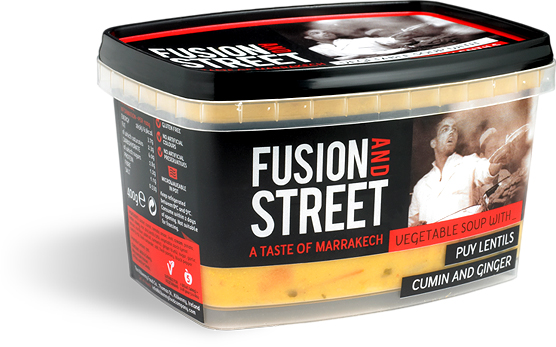 The soups were really delicious. Each one was quite surprising in flavour and the freshness of the ingredients was very evident. This reviewer would have preferred a little more spiceiness in the soups, but that's a personal thing. The soups are packed with either rice, beans or lentils to guarantee you will be satisified. The calorie count was relatively low (each soup was approx. 365 kcals) but apart from the Mexico City tomato soup they were quite high in saturated fat, especially the two chicken soups, which contain a lot of cream so not ideal for those watching their weight.
This soup would make an ideal work lunch or a quick grab for those in a rush.
Price-wise it is very good value at only approx. RRP €2.59 for 400g.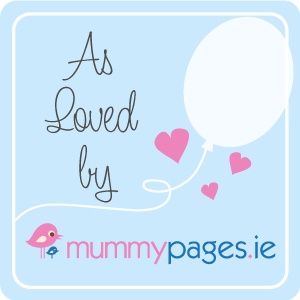 We love that this range is made in Ireland and we look forward to additional flavours in the future.