If you don't have the time or inclination to make your own pastry, there is a new Irish product on the market called Roll It Pastry. Mairead Finnegan started up the company from her kitchen table in Kells, Co. Meath and has quickly progressed to supplying a number of supermarkets in Leinster.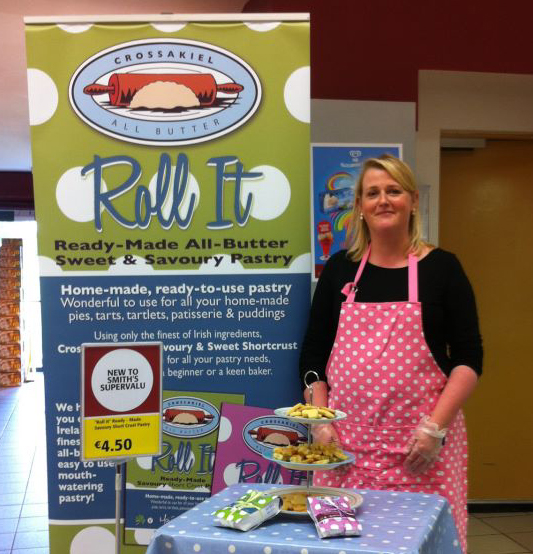 Mairead has two products in her range, all butter sweet and savoury pastry and is currently working on a puff pastry. The pastry is home-made and comes frozen. It has a nine month shelf life in your freezer. Mairead only uses Irish ingredients and uses no artificial additives or preservatives.
We love this product for the unashamed luxury of using butter, it's belief in the quality of Irish produce and it's time saving. It is truly inspirational to find an Irish mum with the passion and drive to start a business in these tough economic times, and who has produced such a great product.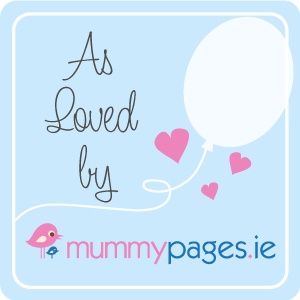 A really lovely product to have handy in your freezer.
Roll-It Pastry costs €4.50 for a 375g pack.