Amatsu Therapy Clondalkin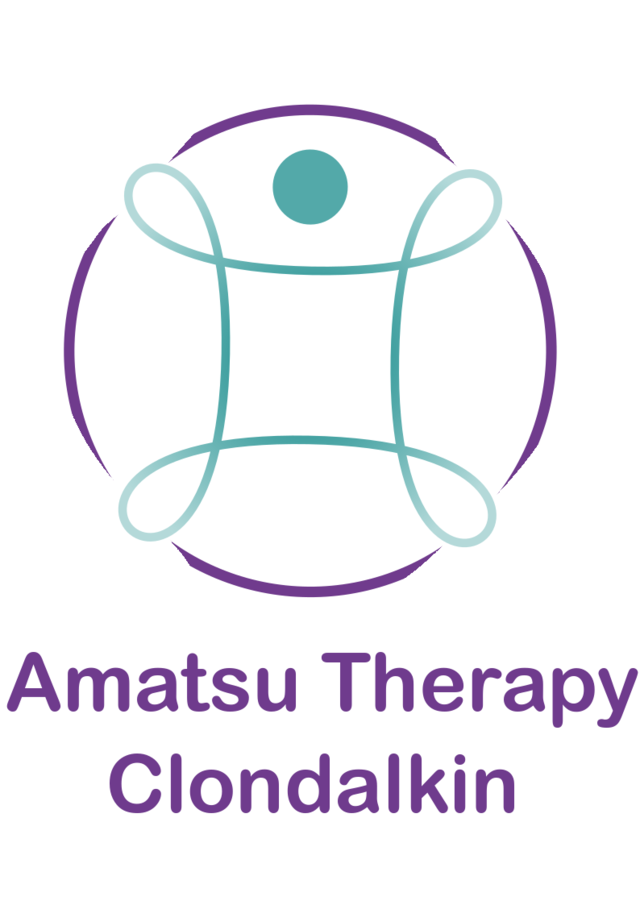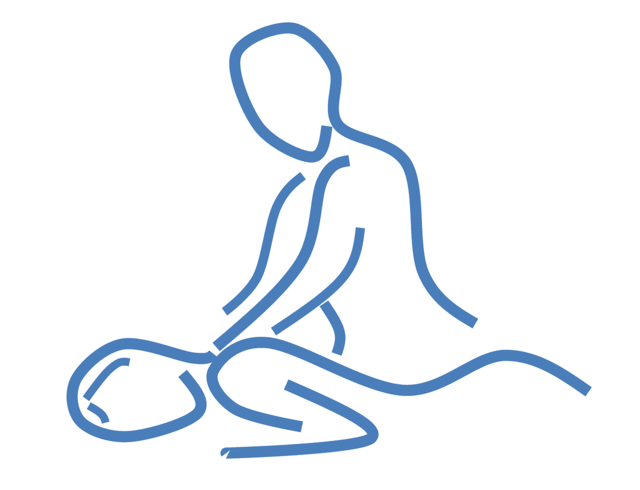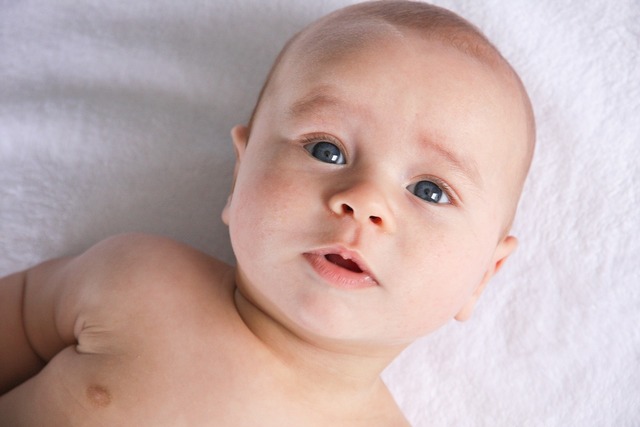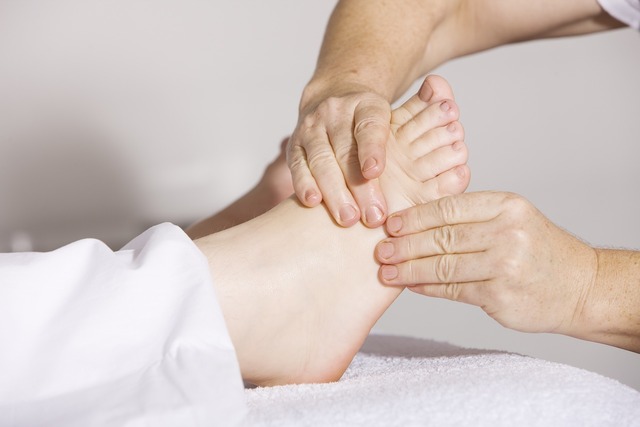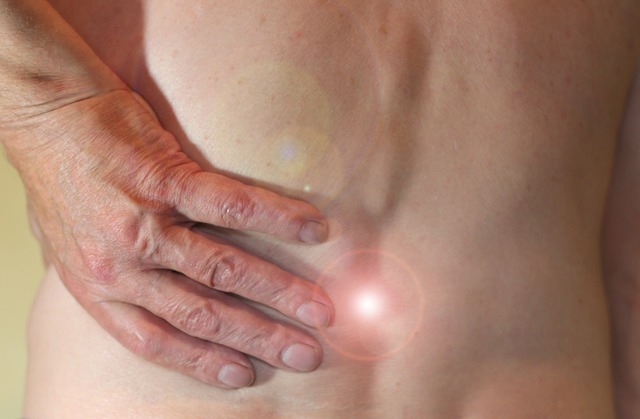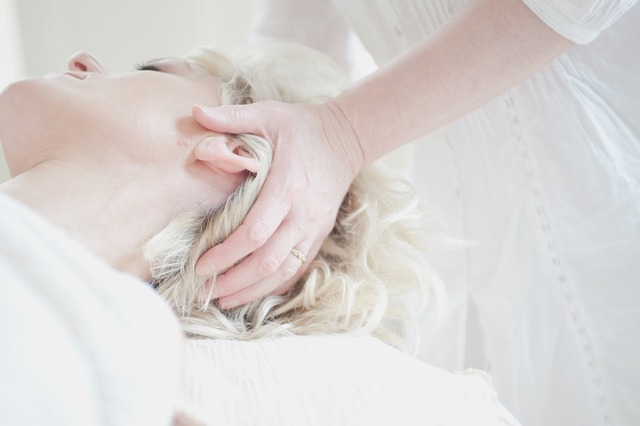 Address
Unit B2
Oak Drive
Centrepoint Business Park
Clondalkin
Dublin D12 YA09
About
Amatsu is a gentle form of hands-on physical therapy.

It seeks to correct imbalances in the body thus improving movement and relieving pain. Amatsu is more gentle than many other physical therapies.

This means it is suitable for a wide range of bodies including newborn infants. Amatsu can help with many pregnancy related issues including muscle pain, back and pelvic pain, reflux etc.

Amatsu is gentle enough to be used on newborns and infants and can be effective in the treatment of reflux, colic, torticollis etc.

Cuireann Amatsu Therapy Clondalkin seirbhís ar fáil trí mheán na Gaeilge.