Galway Atlantaquaria Science 4 Summer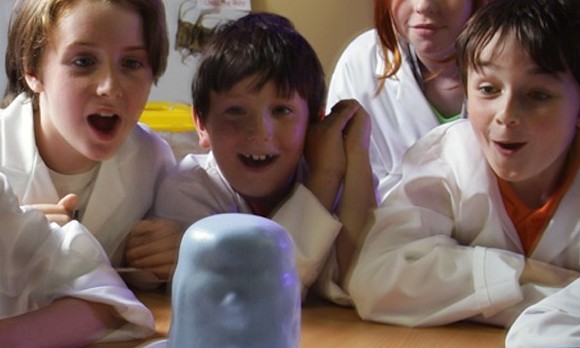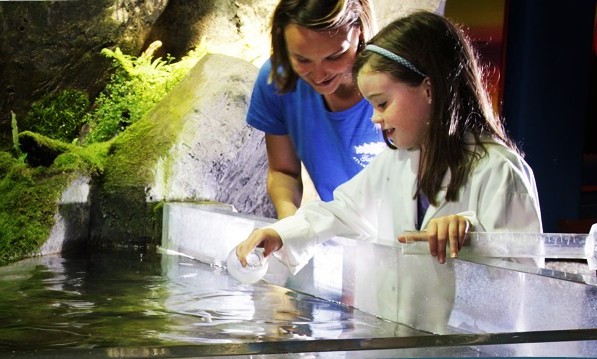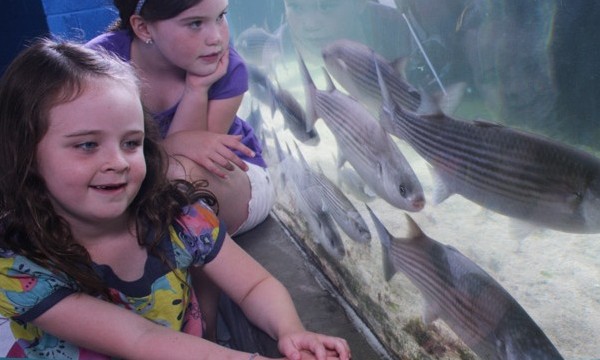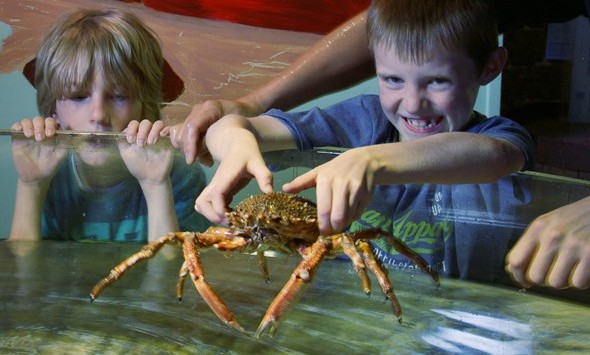 Address
Galway Atlantaquaria
City West
Galway City
Galway
About
Science 4 Summer is returning to Galway Atlantaquaria. This year's science camp includes:
Science on the Shore: Sand, Sea and Tides.
Animal Adaptations: Defence, Defence, Defence
The World of Minibeasts: from the park to the seashore
Hazardous Habitats: Some of the crazy places animals live
Conservation Challenge: How you can do your part to help our planet.
Camps will run from Monday to Friday from 10am - 3pm and are aimed at 8-12 year old students.
Camps will be held in the Nautilus Classroom and Explorers Laboratory at Galway Atlantaquaria and will include interactive classes, experiments, fieldtrips to the shore and park, activities in the aquarium, dissections, and arts and crafts activities.
Cost: €99, class size is limited so booking is essential.
Dates for Science 4 Summer 2011 are:
11th-15th July, 18th-22nd July, 8th -12th August, 15th-19th August