Manor West Hotel & Leisure Club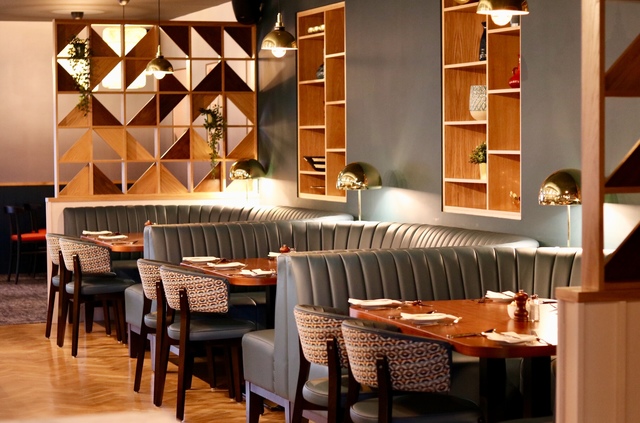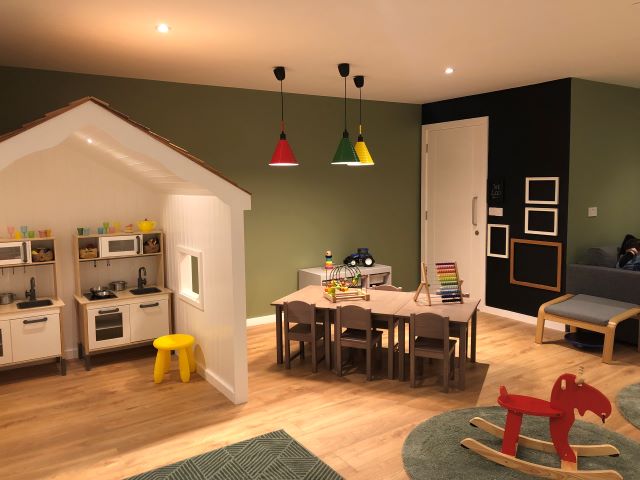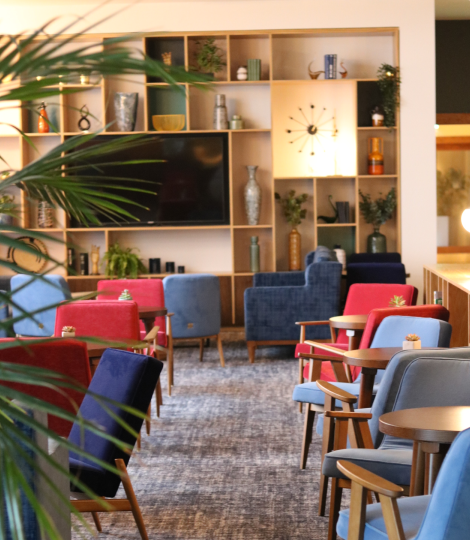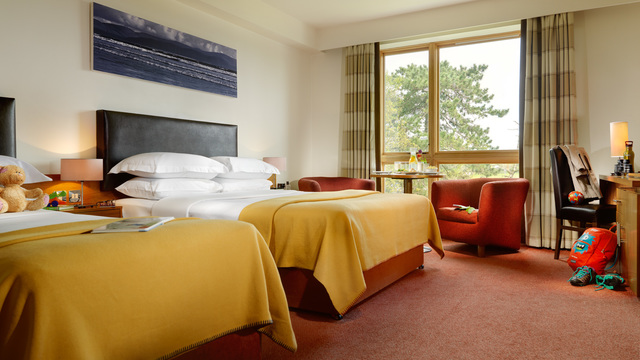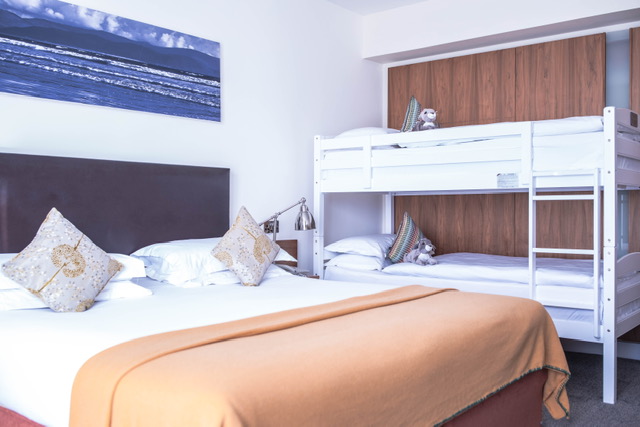 Address
Tralee, Co. Kerry
Tralee
Kerry
About
An award winning and family friendly hotel and leisure center located in the vibrant and historical town of Tralee, along the world famous wild Atlantic way and just a short drive from the breathtaking scenery of the Dingle Peninsula and Ring of Kerry. On the door step you will find tons of family friendly attractions and activities as well as some beautiful blue flag beaches and woodland walks.
Family rooms at Manor West Hotel consist of a double and single bed ( extra beds and comfy cots are also available on request), under floor hearted bathroom, heated towel rails , mini fridges and air condition. Interconnecting and bunk bed rooms are also available for those looking for a little extra space.
There are two great dining options to check out during your stay. At Sea Salt, an exciting new lobby coffee shop and dining venue, they believe in the power of a great breakfast and brunch and have created a menu packed full of the good stuff and classic comfort treat too. Open to guests and serves food from 7.30am daily to 5pm. For casual evening get-togethers, the Bar and Bistro serves food from 12pm daily through to 9pm.
The whole family can enjoy complimentary access to the Leisure Club and swimming pool as well as 'The Den', a brand new playroom exclusively for their small resident guests. Secure over and under ground car parking is also available on site
For more details and to book your next family holiday, click
here
.