Ursula Quinn, Paediatric Sleep Consultant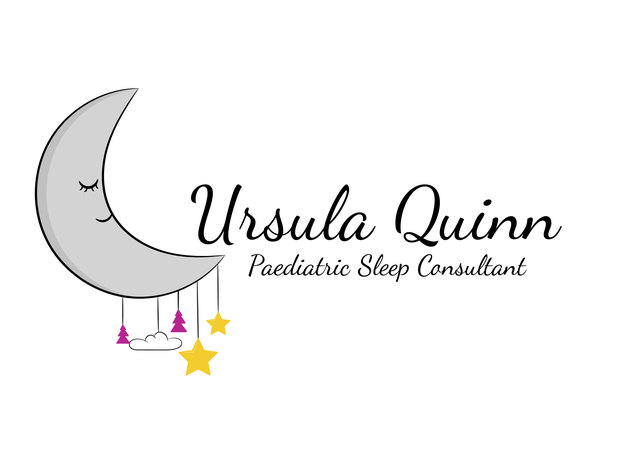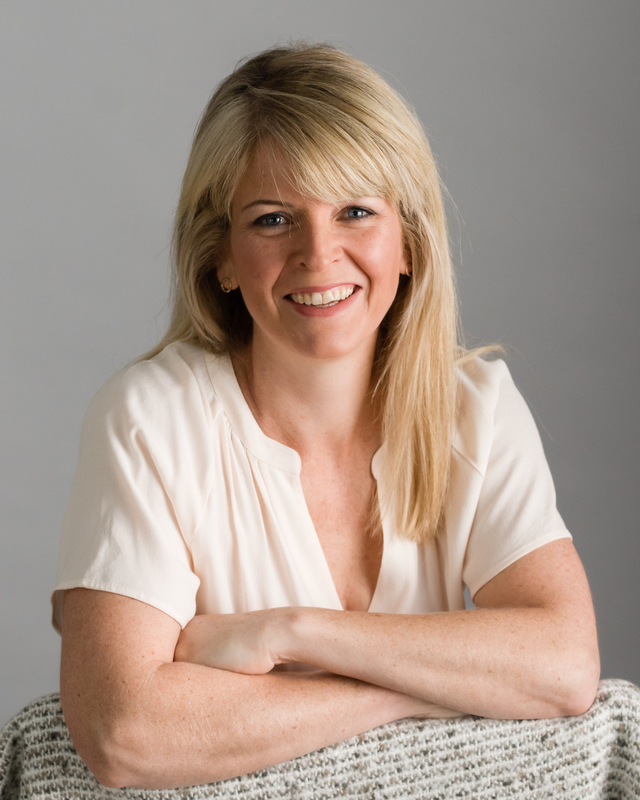 Address
Craughwell, Co. Galway
About
Ursula Quinn is a Certified Gentle Sleep Consultant, as well as an experienced Registered Nurse and mother of three children, including twins. Ursula offers a tailor-made service, including a visit to the family to conduct an initial consultation, followed by ongoing support throughout the program.
Many parents struggle with issues such as getting their baby to sleep or to sleep in their own cot or bed, frequent waking up during the night and poor napping. But, with a little help these common issues can most often be resolved. Ursula uses gentle, proven and effective techniques to support parents as their babies and young children develop the skills to sleep well.
The signature package is the Super Sleeper Package (€225) which includes a 90 minute consultation in the family home, at the end of which the family will have a step-by-step personalized plan that they are comfortable with. This is followed by a month of support in the form of calls and/or emails to ensure the success of the sleep plan and to adjust it where necessary.
Rewards
Special Summer Offer of 20% discount on the above package until August 31st.