Look at this miniature human you have just created!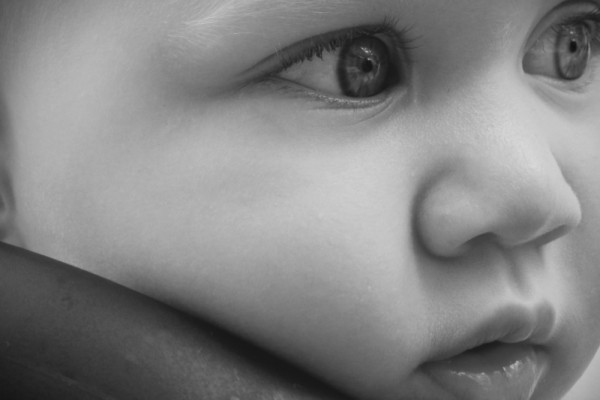 Everything is so small - their little fingers, those dainty toes and all you want to do is protect them.
Certain parts of these little cuties are more vulnerable than others - like those velvety little ears.
Recently, ENT specialists have warned parents about the increasing number of very young children with hearing damage presenting to their waiting rooms.
60 % of hearing loss is avoidable, and according to the World Health Organisation noise exposure is one of the most common forms of hearing loss (after age-related conditions.)
That's why using hearing protection in the appropriate situations is important to protect your child's ears. We have compiled a list of when you should consider hearing protection like
ear muffs
for your child:
1. Festivals
Family-friendly music concerts are becoming increasingly popular. But music with volume that is bearable for an adult could affect your child's hearing for life. Keep in mind that it only takes five minutes to damage those little ears.
2. Fireworks
Even short, high-intensity sounds like fireworks can cause permanent hearing loss. Keep your child far from where the loud pop is going to be and consider
ear muffs
for your littlest ones.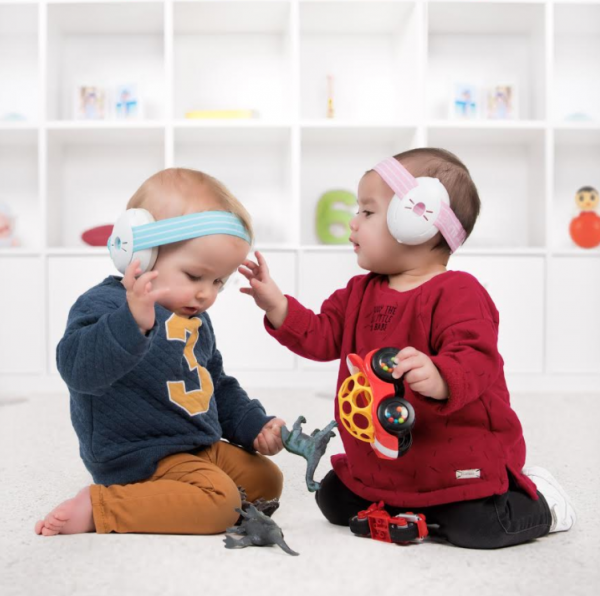 3. Travel
Taking a trip abroad with a small baby is never straightforward. The roar of an aeroplane taking off or unfamiliar traffic sounds are high on the list of considerations for parents. On a recent long-haul flight, I was kicking myself for not having some kind of ear protection for my 18-month-old who would startle every time the drinks trolley went past. Sometimes muffling sound is not just about hearing protection!
4. Sports Events
If you are bringing your child to a very loud match or sporting event it is a good idea to think about how the noise might affect your child's hearing. Remember that iconic picture of our favourite celebrity mum, Amy Huberman, at a match holding little Sadie with her fashionista pink ear muffs? ADORABLE.
After all, their ears still need to last a lifetime!