Prue Leith has been spilling all the details about the new series of Great Celebrity Bake Off!
The new series of the hit show, which is in aid of the charity Stand Up To Cancer, begins this weekend. Ahead of its premiere, judge Prue has been discussing her opinion of this year's contestants.
Audiences will be able to see Friends star David Schwimmer entering the tent this year, and Prue has revealed that he surprised her in every way!
In a recent interview with The Mirror, the 83-year-old shared how excited the production team was to have David on board.
"Well, he must have been *the* most famous person we had in the tent. And I was very excited about it," she teased.
Prue further revealed that she initially expected David to act like his character Ross Geller from the popular sitcom. "What I was surprised about, though, was I thought he'd behave like he behaved as Ross, he'd be like he was in Friends, but he was actually very concentrated and didn't want to talk to anybody," she explained.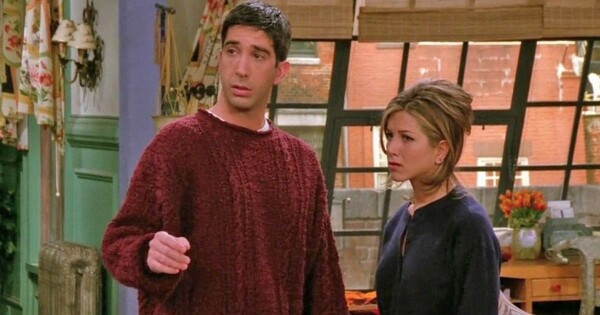 The baking judge went on to say that David was extremely competitive in the tent. "He just wanted to get on baking and he badly wanted to win. He loosened up after a while," she exclaimed.
Without giving too much away, Prue added that she was surprised by David's baking skills. "I had no expectations for him at all on the food front and so I was very, very impressed. I think his daughter – who is a Bake Off fan and a vegan – influences him a lot," she joked.
"He turned out to be much more [knowledgeable] about food than I thought he would be. He was great," Prue praised.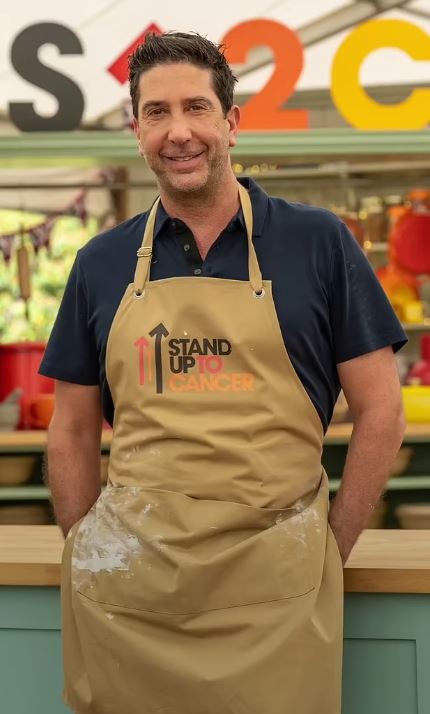 Earlier this week, David explained his personal reasons for wanting to take part in the charity special. "I lost a grandmother to cancer, my daughter lost a grandmother to cancer and my sister is a cancer survivor, so it's important to me," he detailed. "I am just grateful I can help in any small way raise more awareness.
But will he be crowned Star Baker? Viewers will have to tune in to Channel 4 this Sunday at 7:45pm to find out!