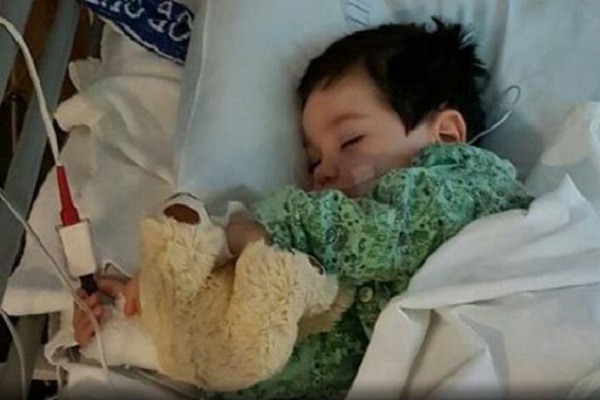 A doctor has warned parents to 'put the small things away' this Christmas, after her team removed 25 magnets from a three-year-old boy's body.
According to the Gold Coast Bulletin, little Xander Price had to undergo invasive surgery after swallowing the magnets at a birthday party.
The accident arose when Xander was given a 'novelty toy', which contained the magnets. Believing the little black objects to be sweets, the three-year-old proceeded to 'eat' them.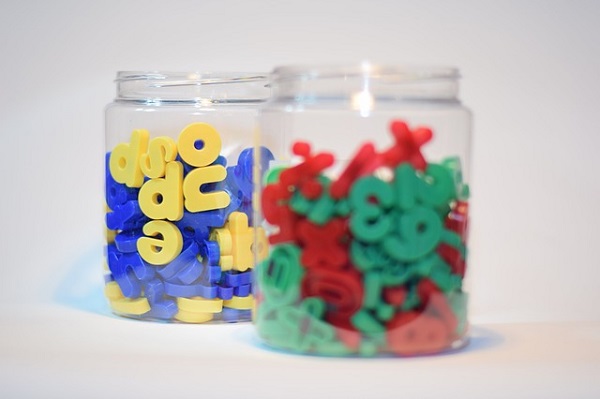 Thankfully, dad Matthew was also at the party, and he grew concerned when he noticed that his son was having trouble breathing.
He told the local newspaper: "I said, 'Show me your hands', and he showed me all these tiny magnets."
The tot was rushed to the nearby Gold Coast University Hospital. An x-ray revealed that 20 of the magnets had connected and formed a strip in Xander's bowel, while the remaining five were joined up in his throat.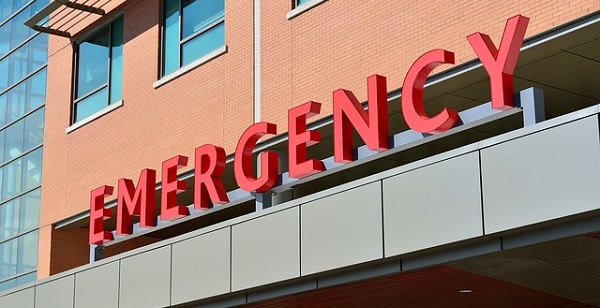 After a failed attempt to extract the magnets through Xander's throat, doctors had to perform invasive surgery on the child.
Thankfully, the surgery was a success, and Xander was released from hospital after five days.
One of the hospital's doctors, Christa Bell, has now urged parents to learn from Xander's case and keep small items like magnets and batteries safely out of the reach of little ones this Christmas.