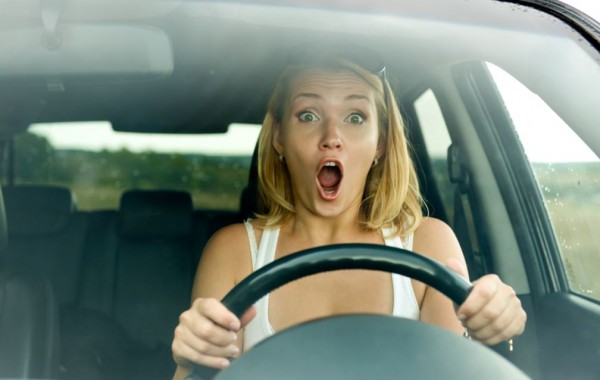 A warning has been issued to parents and young drivers involved in 'fronting', saying they may not be covered in the event of an accident.
Fronting is when a teen is placed as a named driver on their parents' car when, in fact, they are actually the main driver themselves, and is illegal.
It actually amounts to fraud and, according to Aviva, is pushing up the cost of premiums.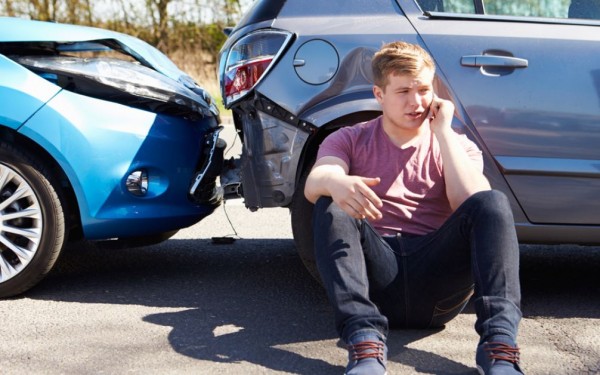 "Many people involved in fronting do not even realise that what they are doing is not only against the law, but it also puts lives at risk," they said in a leaflet issued to customers, according to the Irish Independent.
"Making a false declaration by saying that someone is an occasional driver as opposed to the main driver of a car is committing fraud. Fraud is against the law and can result in a criminal conviction."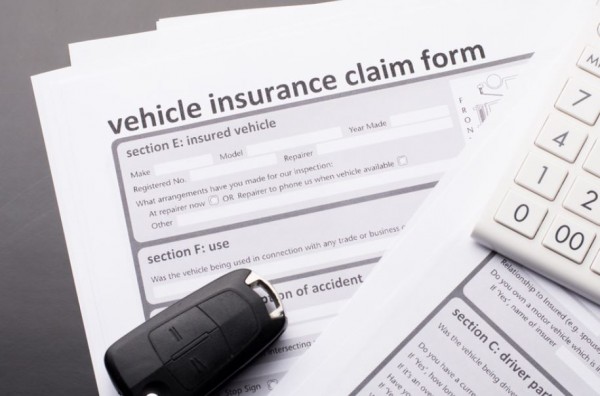 Citing "fraudulent claims and fronting" as one of the main reasons for the hikes in premiums, they added that drivers found to be involved in fronting will have their policy "deemed invalid".
"It may result in a conviction, fine or both the policyholder and the driver of the vehicle could be convicted, fined and potentially banned from driving."
SHARE to spread the word.