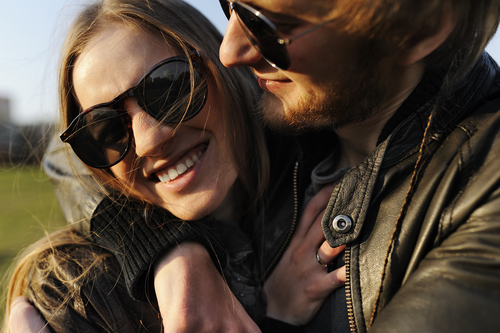 While we're constantly being told that keeping the lines of communication open is one of the most important things for your relationship, there are a few things you really shouldn't ask your other half.
Here are eight questions you shouldn't ask your other half, no matter how long you've been together for.
1. What would you do if I cheated on you?
Unless you are planning on cheating on him... (But that's a whole different conversation in itself).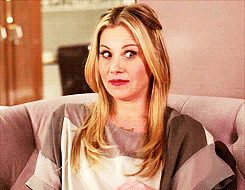 2. Would you go out with someone else if I died?
Do you really want to know?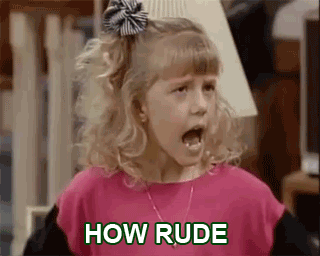 3. Would you leave me for someone younger?
This is the biggest sign that you are insecure in your relationship...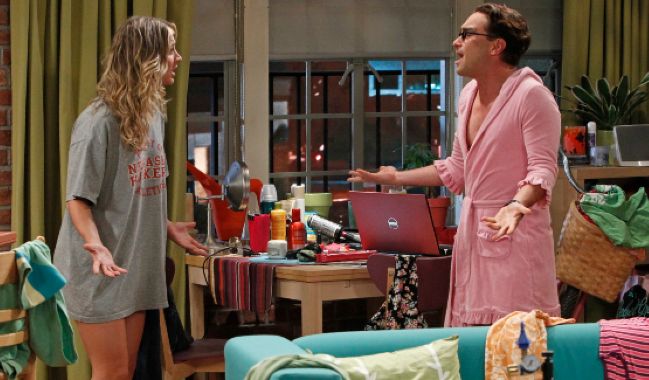 4. How much do you love me?
Telling you that they love you should be enough, shouldn't it?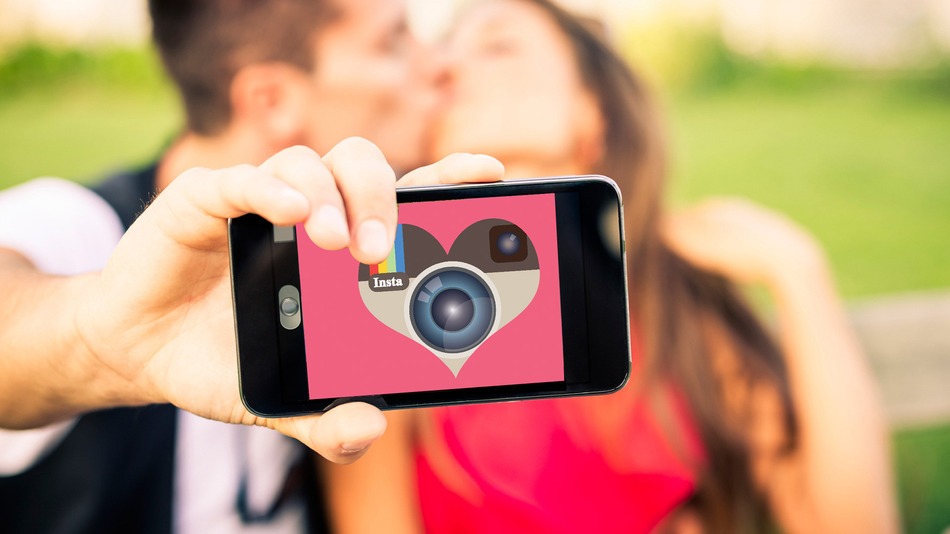 5. How many people have you slept with?
Do you really want to know?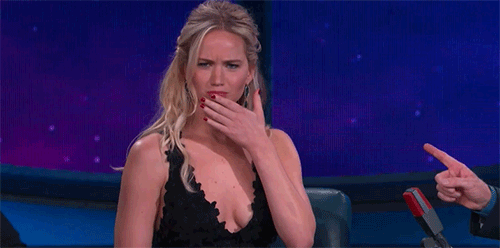 6. Will we be together forever?
You don't need to ask that question, you should just feel it.
7. Am I prettier than her?
No matter what he says it's never going to be the right answer.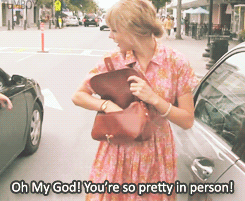 8. What's wrong with you?
Said in an aggressive tone it is likely to start an argument...