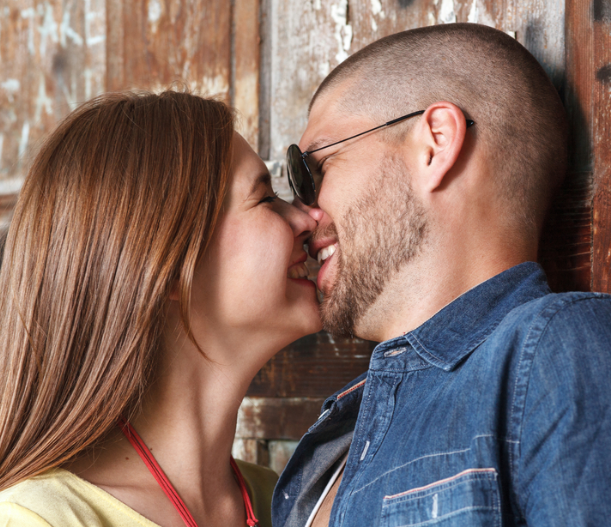 Is your sex life in need of a pick me up or are looking for ways to make your bedroom antics a little more fun?
If you are looking for ways to spice up your sex life why not take a little inspiration from the following five ideas – you won't regret it!
1. Find out what he likes
Ask him outright what he likes and try your best to fulfil his fantasy – he'll totally return the favour.
2. Try somewhere new
You don't need to get down and dirty in the bedroom, there are plenty of other places – the shower, the bathroom or even the kitchen - that you could get all hot and bother with each other in!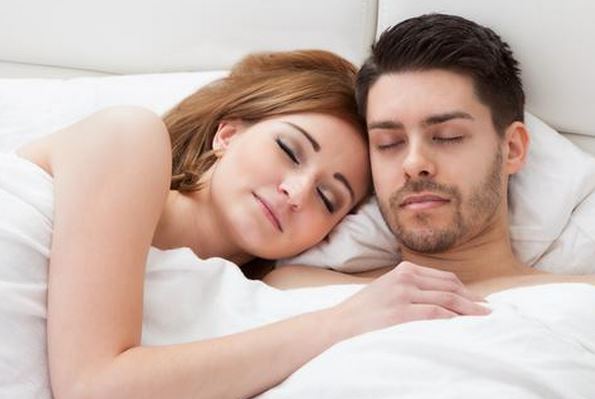 3. Concentrate on foreplay
Spend the first 30 minutes of your time kissing, cuddling and teasing each other before getting to the good part – you will reap the rewards.
4. Role play
Dress up for each or pretend you've just met and have a little fun with each other.
5. Enjoy a massage
Why not give each other a relaxing massage after a long day. Take it in turns to rub oil all over each other's body and see where things go from there...