Huge congratulations are in order as Rachel McAdams is reportedly expecting her first child.
According to E! News, she is going to be a mum VERY soon.
The Notebook star is known for being extremely private about her personal life, with reports claiming that the actress is at least seven months pregnant.
Exclusive: Rachel McAdams is pregnant with her first child! https://t.co/0Qxe8DmCaV

— E! News (@enews) February 22, 2018
Back in 2009. the About Time star told People," Having a few [kids] would be great. I'm looking forward to it someday."
The Oscar nominee admitted that she hopes to take after her mum when she has kids of her own, "My mom is a great inspiration to me. She's a nurse and very nurturing and gentle."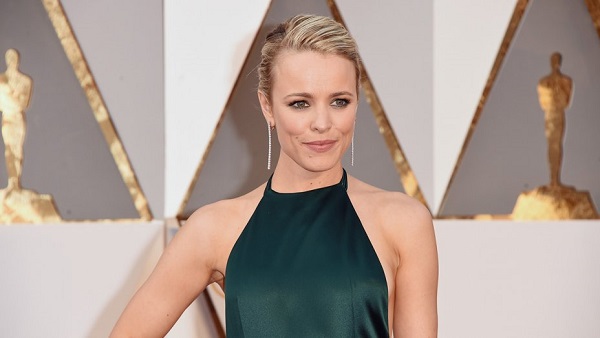 The Spotlight star added, "She lets me be who I am. Hopefully, I can take on those qualities and be as great as her."
We know the Midnight In Paris star will be a wonderful mum.