Daniel Craig and Rachael Weisz welcomed their first child together in the September of this year. Sources close to the couple confirmed that Rachel gave birth to a gorgeous baby girl.
The parents have been extremely quiet about their daughter's arrival. They're both known for being notoriously private about their personal lives.
However, during an appearance on The Late Show With Stephen Colbert, Rachel gushed about their new arrival for the first time.
The proud mum said their daughter, whose name they have yet to share, is the image of her dad.
The British-American actress said: "She does look very like him. She really does."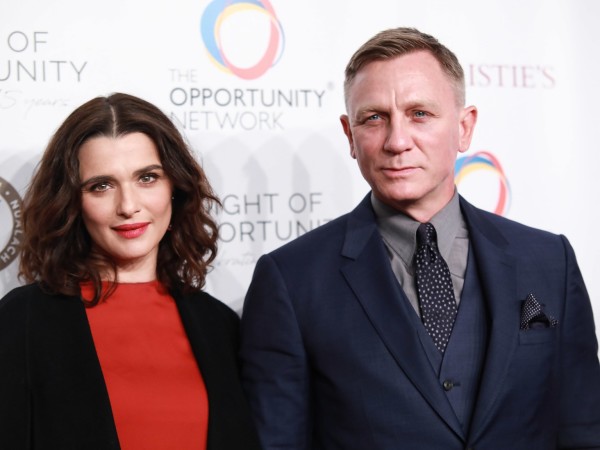 Host Stephen then jokingly asked if their daughter has 'steely blue eyes and big shoulders?'
Rachael laughed and said 'Yeah,' in response to his question.
The host also asked if the mum and dad would raise their child as British or American.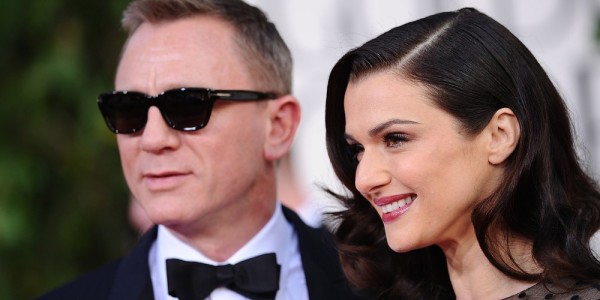 "Just human. I'm really into humans. Just from planet Earth," the mum responded.
Rachel confirmed their baby news in an interview with the New York Times in April, "I'll be showing soon," she says, with a radiant smile. "Daniel and I are so happy. We're going to have a little human. We can't wait to meet him or her. It's all such a mystery."
Rachel is also a mum to a 12-year-old son and Daniel has a 26-year-old daughter named Ella from his relationship with ex Fiona Loudon.